Bollywood or Hollywood Punjabi Artists like Gurdeep Singh Malhotra/ A shant will always make North India Proud with their Music and Culture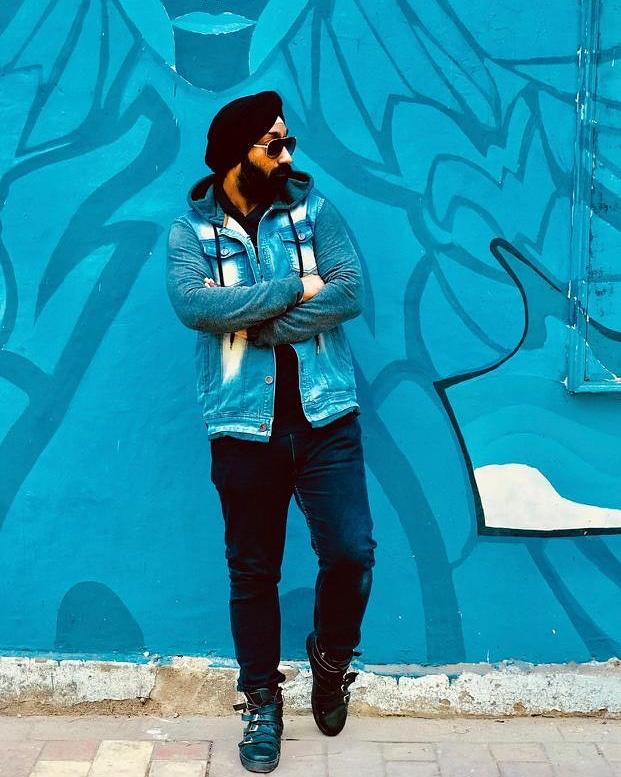 Punjabi Music has played a significant role in recent times. Whether it is India, Arab or Western countries Punjabis artists, singers, music directors and producers are shining high with their amazing groovy Music.
Rising talents like Gurdeep Singh Malhotra better known as A shant founder of ashantmusic are now influencing Punjabi Music in B-town and western world.
Punjabis are known for their Music, and they try their best to raise the culture with their Music. A shant is continuing the same thing by creating some awesome songs which are close to Punjabi Music and culture. A shant feels Bhangra, Giddha, Vibrant costumes, raise the bar and give you a positive vibe, and he has seen people dancing to our Music and enjoying our culture too. So he wants to take this forward by producing new songs in the coming years. A Shant himself is a fantastic singer and performer, so he knows what will run in the market.
Bollywood and Pollywood have old connections from Prithviraj Kapoor to today's top musician's singers like Guru, Honey and now A shant who are not only doing great work in India but outside India too.
The good thing about Punjabi Music is that it is played everywhere from north to south and east to western countries. So its market is enormous, especially nowadays artists like A Shant are using the opportunity and performing on a global level. A shant is going to come with many new songs by the end of this year and in 2021.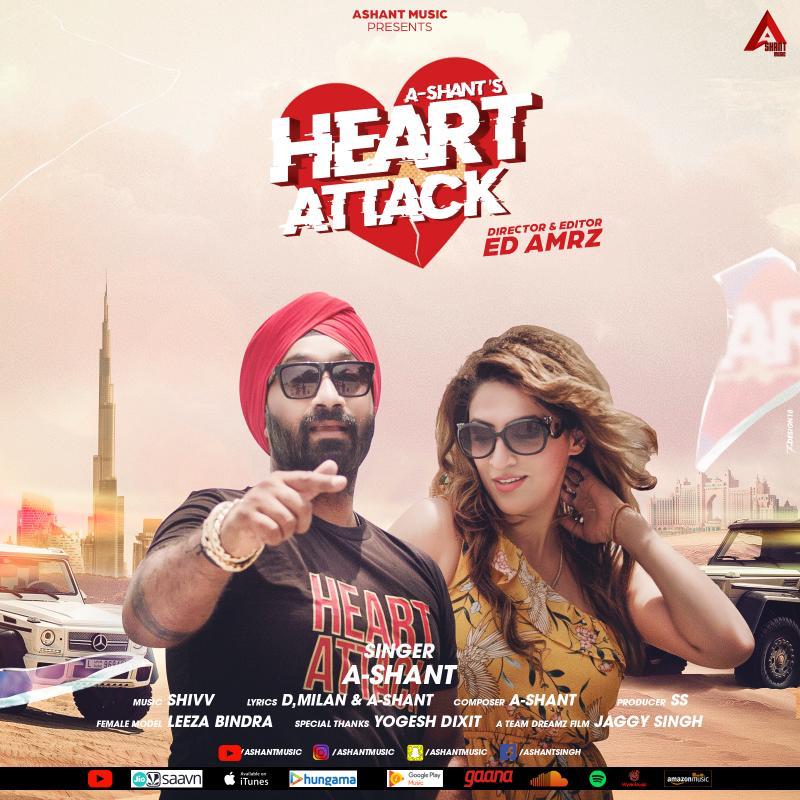 A shant's new project is Heartattack which is under the label of ashantmusic. After that, he collaborated with famous stars like Avvysra and Bigdhillon.
A Shant has all the talent of the world, and we feel he is going to use it in the right direction in the coming years. He is a complete combo of a Singer, Music composer, director and producer, so he knows how to grow in the Music—wishing him all the luck for his upcoming project.