BNI Colossus to organise two day Colossus Business Conclave 2021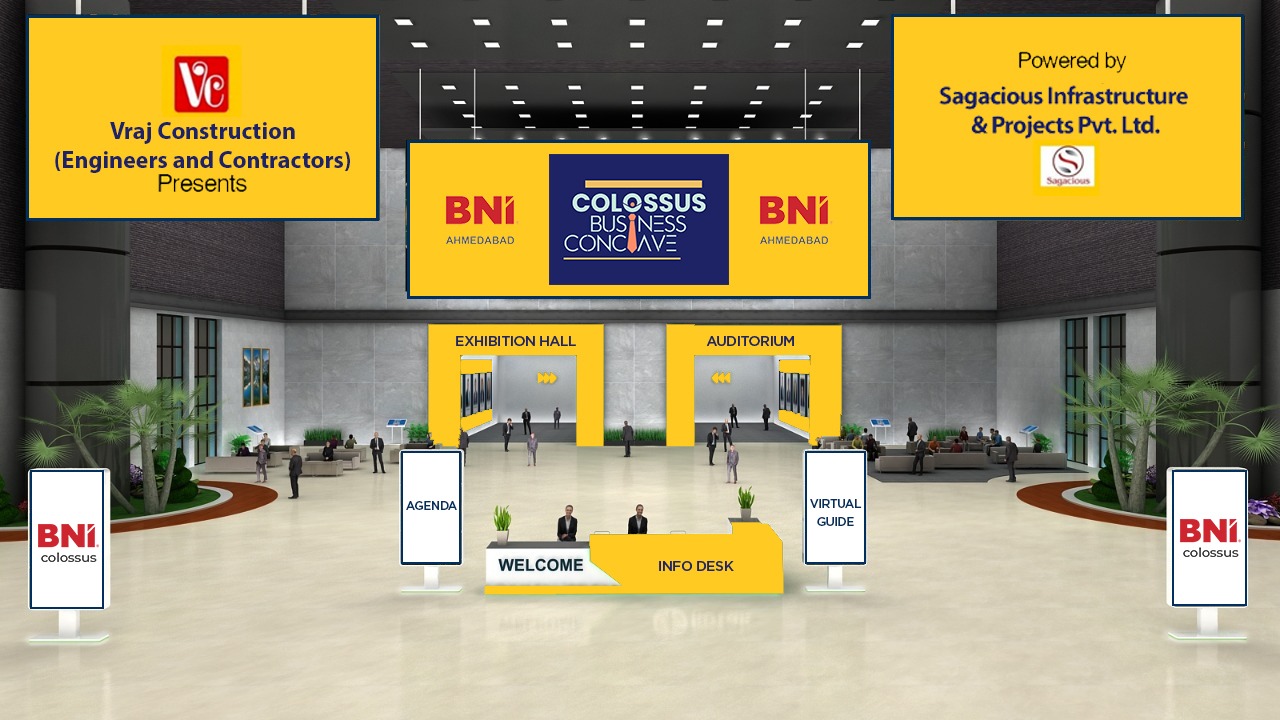 Ahmedabad, January 20, 2021: Under the aegis of BNI Ahmedabad, BNI Colossus will be organising a two day – Colossus Business Conclave (CBC 2021) on January 22-23, 2021 to create new business opportunities for collaboration and expansion for its members. Powered by Sagacious Infrastructure and presented by Vraj Construction, CBC 2021 is a global business online event that is focused at bringing Colossus members in touch with industry experts and entrepreneurs from across Ahmedabad, India and overseas. Mr. Yash Vasant, Executive Director, BNI Ahmedabad & Baroda will inaugurate two day event and keynote speakers include Mr. R. Rajagopalan and Mr. Sneh Desai.
In the two days of the conclave discussions between experts and entrepreneurs will be held on networking and business opportunities available in post Covid era.