Blaq Tuxedo Release Their Hit Record "Oowee"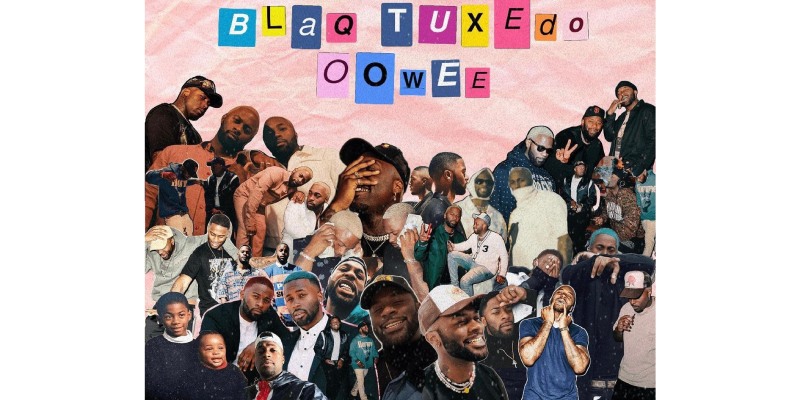 We've recently came across a music duo named Blaq Tuxedo, and it's safe to say they're creating a significant presence online after the release of their latest single, "Oowee." This song is perfect for the club or any sort of party event. They're bringing a sound that's very refreshing to the music scene, and definitely something that would remind many of some of the great eras of music.
The twins could easily be compared to artists like Chris Brown, Bryson Tiller or even Jeremiah. This is probably due to the fact that they've also written for some of these artists like Chris Brown, Omarion. Oowee is definitely a record we can see the radio stations having on repeat in the near future. This duo definitely seems like they have more than enough potential to take their skills all the way to the top.
Make sure to follow Blaq Tuxedo on all social media platforms @blaqtuxedo in order to stay up to date with all future releases by these current rising popstars.