Best Avant-garde Makeup Artist in Delhi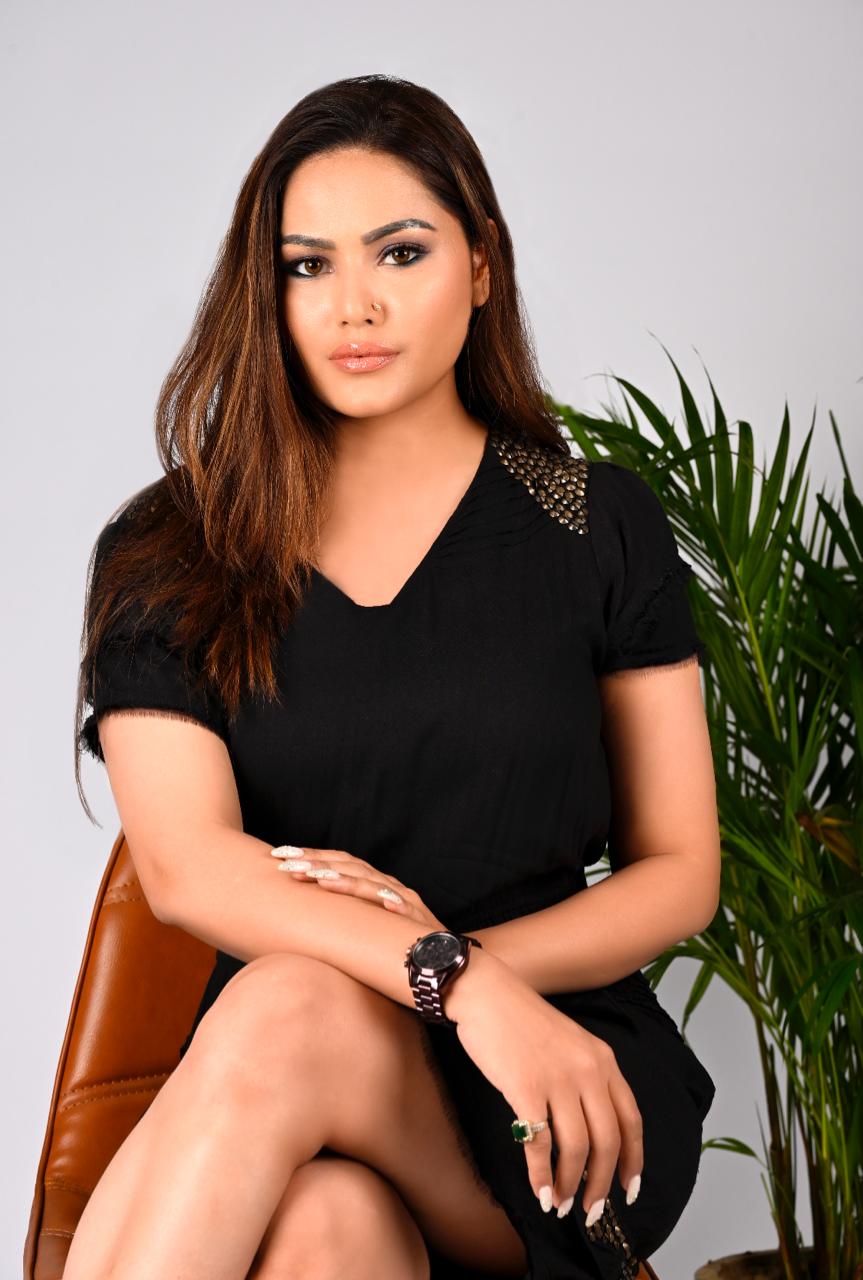 Shruti Kukreja's creativity has got the power to stun the world. At the same time, she is very courageous to experiment with makeup looks. If you think you have got a similar passion for creativity and makeup then this is the best genre of makeup you might consider picking as a career option. Shruti Kukreja is the one-stop solution for all your requirements.

She has garnered her excellence in this field from the prestigious Makeup School in Scandinavia, Europe. After several years of practice in Europe, she is striving to bring the latest techniques used in avant-garde makeup from all over the world to India. She is also known as the promoter of international makeup techniques in India which includes, prosthetics, special effects makeup, face painting modern and international techniques of makeup to passionate students out , haute couture makeup, etc. She is the proud founder of her makeup academy SKMI. She is determined to teach there. You'll learn everything at SKMI that you need to excel in the makeup industry.

Avant-garde makeup is basically a very artistic, dramatic, stylized, and bold
look created using a mix of several eye-popping colors. Nothing is usual about this look. Major emphasis is given to enhancing the features, especially the eyes. In avant-garde makeup, there is the additional use of mediums beyond the makeup palate, such as gems, feathers, or glitter. Also, it might take a
significant amount of time to create a look.