Bella Ciao in Persian, performed by two Iranian sisters, becomes viral. Watch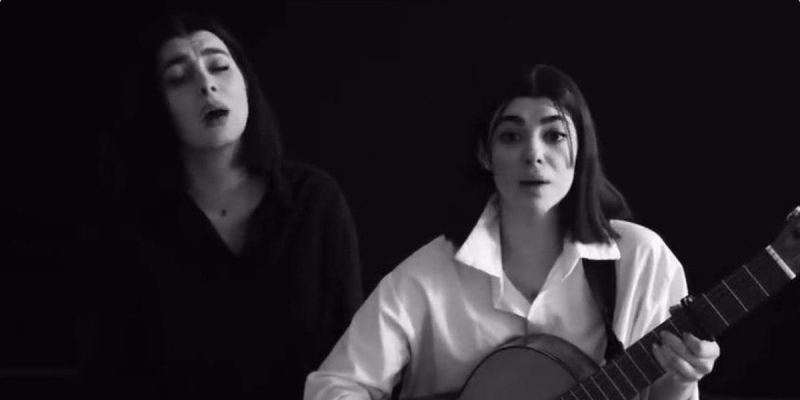 The popular video features Behin Bolouri and her sister Samin Bolouri singing Bella Ciao in Persian, a 19th-century protest song from Iran.
Two Iranian sisters' translation of Bella Ciao in Persian has gained popularity online and resonated with viewers. The heartfelt version of the song was released on September 16, the day Mahsa Amini, 22, passed away after being detained by Iran's morality police. Bella Ciao is a 19th-century protest folk tune from Italy.
The now-viral video was posted on Instagram by Italian artist Behin Bolouri. The Instagram post with the hashtag #bellaciao had the caption, "We are not awake until tomorrow…," in it. Behin Bolouri and her sister Samin Bolouri can be seen singing Bella Ciao in Persian in the video.
Listen to the Persian version of Bella Ciao that went viral below:
Thousands of comments have been left on the video, which was shared on September 16 and has already gained over 4.2 million views. "I don't speak Persian. But I had shivers from the harmony and intensity "have a look at the Instagram post's caption. Another commented, "How excellent was that." A third person said, "I love your voices.