Bangalore Start-up, Housethome.com, helps Home Owners avoid mistakes, when selecting their Interior Designer!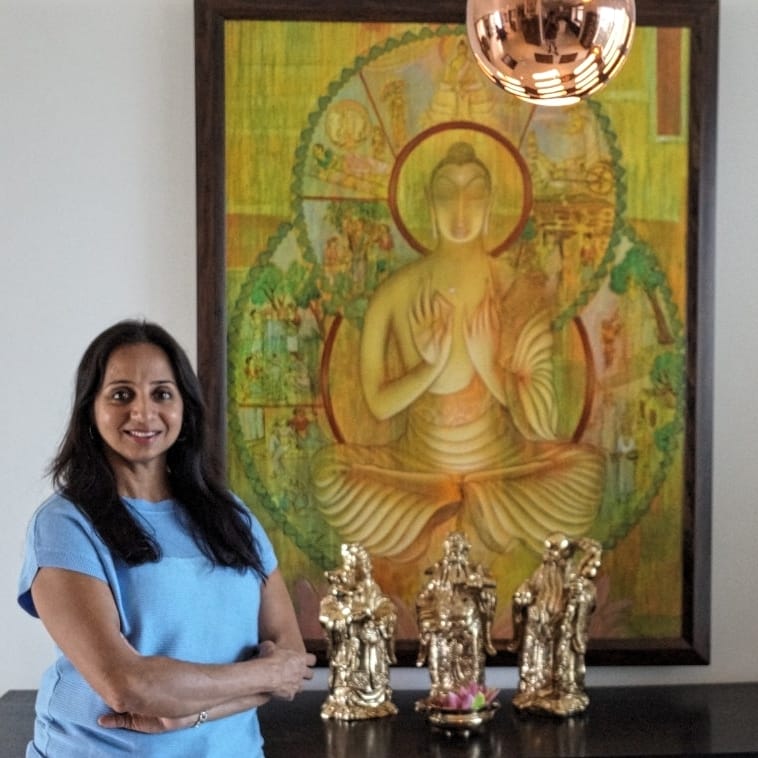 Your home is the place that reflects your personal style, where you spend a lot of time, and where you should feel comfortable without paying an arm and a leg. When you think of choosing an interior designer for remodelling your home, it can be difficult.
Finding an interior designer that can make your vision come to life is like finding a partner – it's not going to work if there's no chemistry and you need to like the same stuff. It's not enough to simply be into your interior designer's style. The process is very personal and it's important to find someone you find it easy to work with and who you feel "gets it".
Not selecting an interior designer that understands your style and preferences can lead to a décor disaster. This isn't a service that can be rectified easily if something goes wrong because mistakes can be costly. As a client, you will always want everything to be perfect because it is you who has to live with what your interior designer creates for your home. Thus, you have to be careful in choosing the right person with a creative talent who can do that perfect job.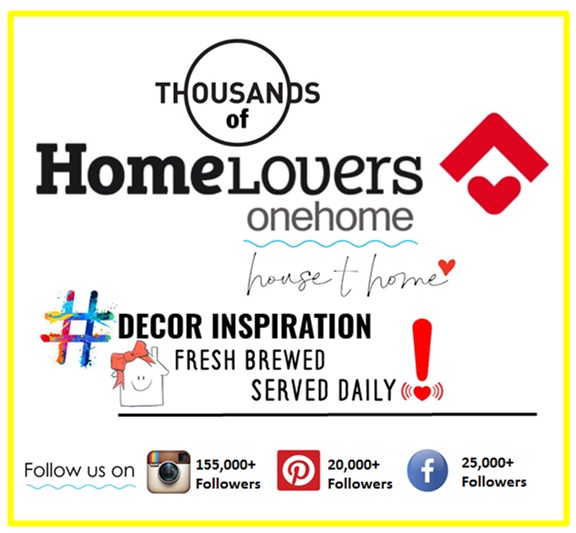 "Hiring a designer can help you to avoid costly mistakes that will not only help you save money but can increase the value of your home. Please toss aside the idea that interior decorators are only for the rich and famous or those with so much money that they don't know what to do with it all. In reality, they save you a great deal of time and money and headache medicine!" shares Nalini Bharggav, Head, Business Development at Bangalore based Start-up Housethome.com
Housethome.com, is India's First & Only Home Decor Platform' that showcases the very finest of Indian Home Style resources for its 225,000 plus readers, across its Digital Platforms. The Start-up offers end to end services via its personalised Art Advisory services, Décor Concierge service and it also helps connecting Home owners to the 'right' Design Firm & Interior Decorator'.
"Finding a Design Firm or Interior Designer does not have to be an overwhelming and stressful process, and we know your time is precious, and so is your hard earned money. You do not want to end up wasting either, whilst looking for that 'right' Design Firm, and worse, end up getting hooked up with a Firm that just does not match your requirements. Not only do you end up wasting a lot of valuable time, energy and money…worse, you end up with a home that is not what you initially dreamt off, when you started your project!" further shares Nalini Bharggav
The Housethome team today works with Design Firms, Interior Decorators & Home Stylists across India & across styles, scale & size, budgets. Housethome's network spans both the well established Firms as well as emerging talent across India. The Bangalore start up works with these firms on several projects, and knows their strengths & weakness and also have a good understanding as to which firm specializes in what kind of Design Work.
This truly places Housethome in a very unique position to help its customers in finding the right Design Firm that matches their expectations & specific design & style requirements, ensuing they do not end up selecting the wrong Firm and making any costly mistakes along the way! "We ensure only after we thoroughly understand the client requirements, budgets, tastes, and style preferences, we connect them with the right Design Firm that matches their requirements. This works out very well for the entire ecosystem" shares Ashokh Bharggav, COO, Housethome.com
Based out of Bengaluru, Housethome.com has been founded by two experienced professionals, turned Entrepreneurs Ashokh Bharggav & Nalini Bharggav in February 2020. In fact, the world of Online Home Décor is not new to Ashokh, who sold his last Home Style platform in 2012, to India's oldest Décor Publication, INSIDE OUTSIDE Magazine, belonging to the Business India Group. Nalini has over a decade and a half of leadership experience working with well-established brands like Vodafone, Amex, ICICI Prudential & more on the Business Development side.
www.housethome.com