Australian Based Modelling Agency "Emerald Agency" Is Helping Models around the world Increase Global Revenue & Fame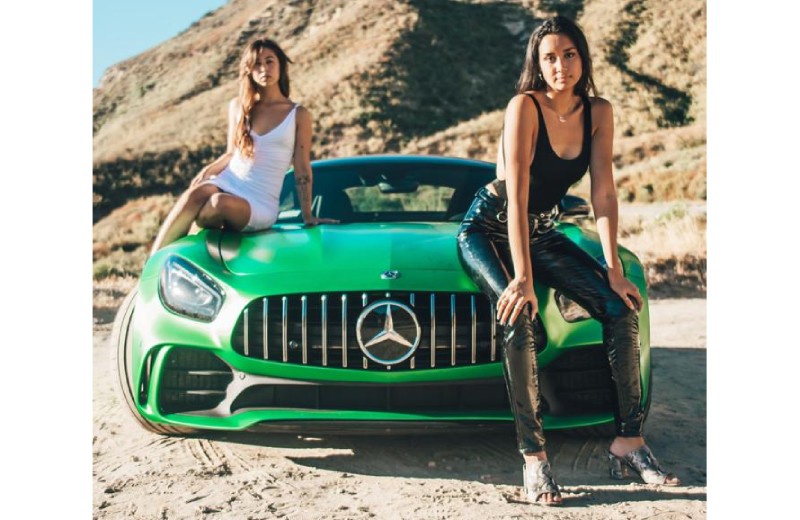 Globally acclaimed and leading modelling agency based between Gold Coast, Australia and Los Angeles, California, Emerald Agency has been helping passionate and established OnlyFans and Instagram models grow their revenue and social media reach online at a global level through prompt communication, on-the-point advertisement, and ethical and professional management in all fields.
Nowadays, most models are running low on time, want to accelerate their growth, and are on the lookout for professional and personal life growth opportunities. With the right modelling agency by your side, all these things will be of your least concern, as Emerald Agency knows how to get the job done. The company assists in minimizing the work schedule of its models, increasing their free time, maximising revenue for the models through various in-house marketing, marketing specialists' who guarantee accelerated growth through a variety of social media marketing strategies, content planning, paid promotion of model's accounts, 24/7 support, the option of geo-blocking anonymity, frequent and consistent payouts & more. Models can walk the path of success with Emerald Agency.
Thousands of modelling aspirants worldwide are looking for the services Emerald Agency provides its clients. Although based in Gold Coast, Australia, Emerald Agency caters to a variety of models worldwide, receiving hundreds of applications weekly, though specifically focusing on the USA as they operate between the Gold Coast & Los Angeles headquarters primarily.
Models can use social media promotion campaigns created and executed by Emerald Agency to rise to inevitable fame. Aspiring OnlyFans and Instagram superstars can use Emerald Agency to increase their followers, as well as their income. Gaining work opportunities through one-on-one interviews with this agency is another plus. Talented models can also rise to the top by connecting with Emerald Agency's trusted clients, who are the industry biggies and renowned modelling faces themselves.
Management, promotion, and advertising your talent as a sole warrior cannot always help maximize your career goals. Be it trending marketing promotion practices or the best-in-house tactics, achieving one's untapped potential is another perk offered by the agency. Even if you pride yourself on all the success you have achieved without an agency's success, imagine the success you could achieve with the help of an experience modelling agency.
OnlyFans and Instagram models can open a world of opportunities for themselves if they are just getting started with their social media accounts. Established Instagram or OnlyFans models can further use agency links and services to strengthen their positioning in the global modelling sphere, taking their accounts to the next level under the agency's guidance. Reaching out to a global audience could have never been easier than this. You can follow Emerald Agency on Instagram to learn more.
The automated, fluid, and professional system for model managers and marketing departments can help associated models build a strong community and following across multiple platforms. OnlyFans and Instagram models get closer to their modelling dreams and live the life they always believed in with Emerald Agency. Through monetizing it's partnerships with top brands, vigorous affiliate marketing campaigns, and popular competitions held online. Top-tier models and contracts with some of the world's biggest brands are what to expect from this globally rooted modelling agency. Check out their website to learn more.