At key points in human space, NASA's main restructuring took place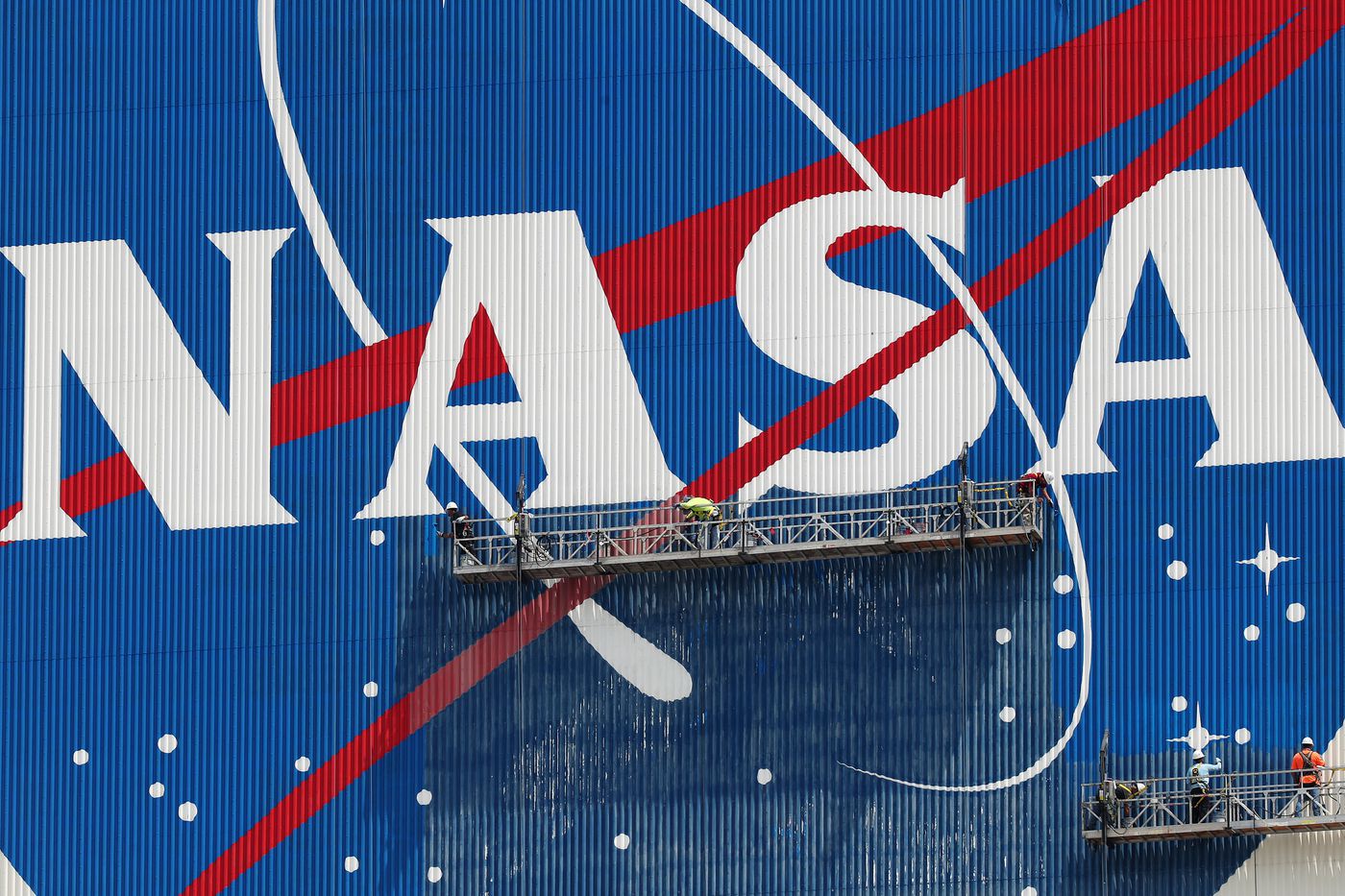 The task of managing human space flight is being divided into two separate directorates for NASA, the agency's chief announced on Tuesday, launching a major restructuring that previous officials had tried to implement for years and failed. The move comes as private companies like SpaceX show thinner methods of keeping people in space, and NASA is moving forward with ambitious plans to build a colony on the lunar surface over the next decade.
The division of NASA's human exploration branch, called the Human Exploration and Operations Mission Directorate, will create two new organizations: First, the Exploration Systems Development Mission Directorate, which will manage NASA's most ambitious development programs, such as the Artemis program, which are still informative and testing phases. . The second will be the Space Operations Mission Directorate, which will handle more regular, operational programs such as the International Space Station and the Commercial Crew Program. Agency officials say classifying programs based on development levels rather than expert areas will help improve NASA's focus.
The organizational reshuffle was a "strong" recommendation from President Biden's transition team, Nelson told reporters. A major benefit of the change is NASA's budgeting process, which is often fraught with complexity and frequent pushbacks from members of Congress who complain that NASA does not provide enough clarity on its search plans. Due to the extensive human exploration program now divided into two parts, complex and sometimes dubious programs will not be linked to NASA's more regular programs. And these two organizations will have independent leaders instead of a single officer whose work stress has increased tremendously in recent years.
"Two heads are better than one," Kathy Lloyders, current head of NASA's Human Exploration and Operations Mission Directorate, said Tuesday at the town hall in Washington, D.C., along with agency staff. Lloyders, who previously led NASA's commercial crew program, will head the space operations mission directorate from his position as human space flight chief. Jim Free, a former deputy associate administrator who played a senior role in NASA's Orion Capsule program, will lead the Exploration Systems Development Mission Directorate.
But not everyone in the space industry will be happy with this change. Luders, who is seen as a champion for business space because of her experience leading the professional crew program in her early years, will no longer participate in the agency's largest development events, such as Artemis. Critics of the restructuring are also likely to see this as more red tape and a new load of coordination between the two offices that will have to keep in touch with the respective space programs.
"We're not actually adding a whole new level of people," NASA Deputy Administrator Pam Melroy told reporters after the town hall, criticizing the move. "Very few additional positions will be required … The challenges we face in coordinating organizations are the same as today."
Nelson told reporters, "Both of these people are highly deserving. "It was clear, common sense, that Kathy's success should continue in the Directorate of Space Operations." Using Southern colloquialisms, he added his decision to choose Lloyds and Free for roles "made it easier to decide to fall out of the log."
A study conducted by NASA's senior leadership under the Trump administration, when Nelson's predecessor Jim Bridenstein was leading NASA, recommended a similar idea: NASA should focus on its ambitious Artemis program, with its own leadership, in an independent directorate. And the resources need to implement the ambitious timeline of landing astronauts on the moon by 2024. Current and former officials say the advice was halted to some extent, as it reduced resources from other directors, frustrating members of Congress.
But now, with increasing activity in the commercial space sector and the increasing pace of human space travel, entering the orbit of SpaceX's all-civilian mission last week, warrant changes about how NASA has managed its largest manned spaceflight program in almost a decade, NASA senior leadership says.