Arwa Beig – the young MUA who is touching hearts with her talents.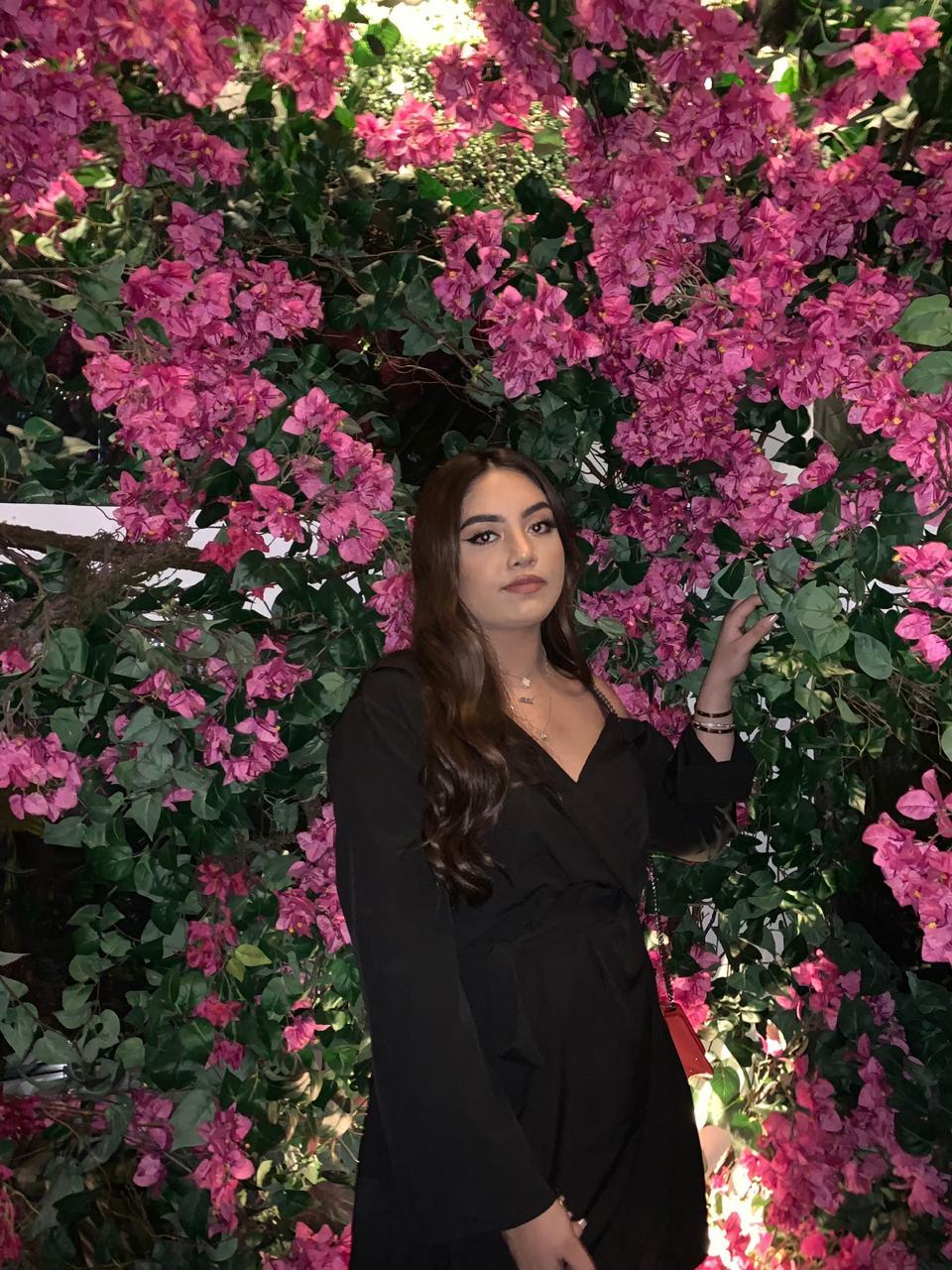 Young 20 year old make-up artist Arwa Beig explored her talent in make-up during the pandemic. She took up this way to inspire and to pass this interesting way out on to the women fighting to keep us safe throughout the pandemic. Arwa states that she wanted to give an opportunity to the Doctors and Nurses on the frontline to have a few hours of escape from reality. She aims to make them feel beautiful, appreciated and loved. She has successfully achieved her idea and has impacted lives in a very positive way. Currently these brave women deserve so much more for what they have been doing selflessly.
It wasn't just a makeover. The talented MUA gave away a lot more. She used this as a medium of celebrating their selfless and tireless service to us. While people around are fortunate to be with family, here these women are working hard to save lives. So along with a makeover and dinner, Arwa also gifted them a return ticket to meet their loved ones. This initiative was very much thoughtful and heartfelt. She wanted to express gratitude to the healthcare workers who took care of so many. This included her mother as well.
Make up has always been her refugee. She feels her mood and life spirits lifting up everytime she does this. Area's mother has been her true inspiration. She wanted to make people around happy in the little ways possible.Something as simple as putting false lashes when her mother lost her lashes to chemotherapy brought her such joy and confidence. She strongly believes the feeling it gives a person changes their perception of how they see things and how you feel internally. She uses her talent in Make up to reach her goals and to conquer the world with her pure heart. She feels confident in what she does.
Arwa is passionate about women supporting women, and encouraging this continuous support. Women standing up for eachother and celebrating eachother's triumphs or success will never take away from your shine or glory: if anything, it'll add to it and create more light. This is one thing she strongly believes in. Her key to success is to encourage success and appreciate how much women have done for their society and their families. Especially the women on the frontline who risk their own need extra support would be happy if we respond with small gesture such as a smile or a simple 'Thank you'. This would take them a long way in encouraging them to do their best. Being there for eachother is what she preaches and practices.