ArtScience Museum has another film with free screenings of uniquely arranged award-winning movies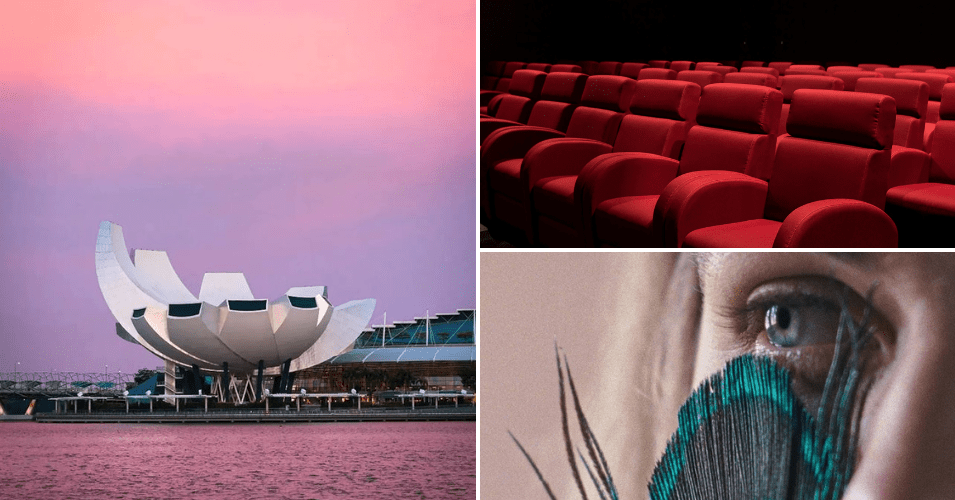 Heading out to the motion pictures is progressively costly nowadays — a normal end-of-the-week ticket will cost you about $14.50 — yet fortunately, this cool new spot around has film screenings for nothing. To get the staggering line-up of award winning movies, look at the recently opened ArtScience Cinema at the ArtScience Museum.
The ongoing line-up incorporates movies like Dune, Fantastic Mr. Fox, as well as Oscar-winning chief Chloé Zhao's The Rider. Not many films in Singapore proposition such a decent blend of famous top choices, film celebration features, and award winning narratives — so we're delighted to see this new expansion to the film scene.
Also, the best part is: a portion of the screenings — like Fantastic Mr. Fox and Where the Wild Things Are — are totally free. There's likewise an exceptional advancement for Dune as of now going on, so you can get the film for just S$8.
What's extraordinary about the film is that they offer encompass sound remote earphones, rather than utilizing speakers, so you can completely drench yourself in the film. We're certain individuals who are irritated when others talk during a film will very much love to hear this. What's more, as somebody who frequently finds film sound too clearly, the customizable earphone volume is likewise a much needed development.
The film will introduce an organized choice of movies throughout the entire year, with the movies being changed around from time to time. The ongoing line-up is essential for the program, We Tread in a Garden of Spells, which commends our significant association with the hallowed land underneath our feet.
With its provocative movies and comfortable new space, the ArtScience Cinema is an extraordinary spot for a film date or an easygoing trip with companions. What's more, in the event that you carve out yourself with opportunity on your hands after the film, you can continuously get something to eat at the SweetSpot bistro or look at the different displays at the historical center.