Apple adds new taps to pay iPhone partners before launch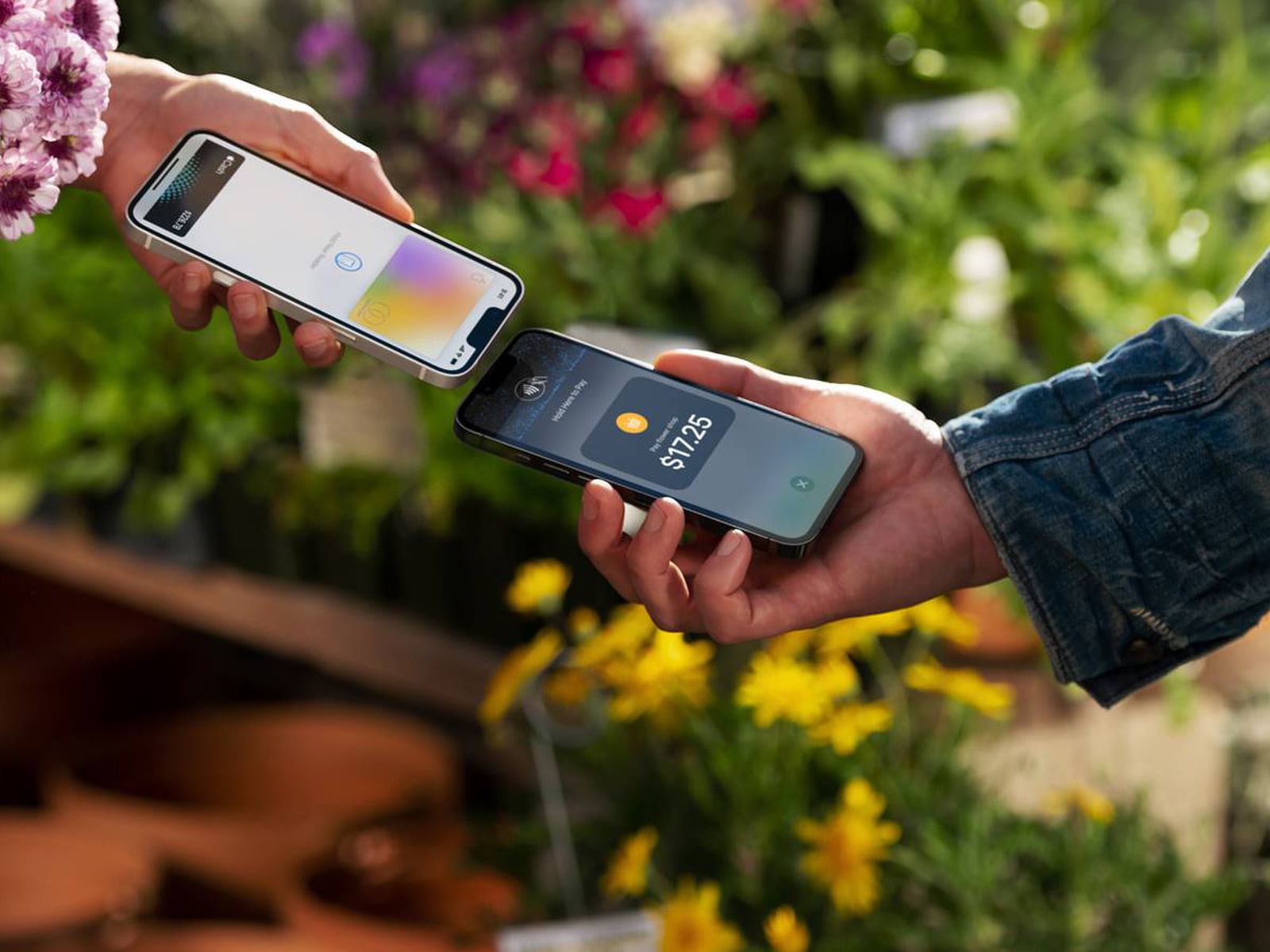 Apple announced in February the upcoming "Tap to Pay on iPhone" feature designed to allow compatible iPhones to accept payments via Apple Pay, contactless credit and debit cards and other digital wallets, without the need for additional hardware.
Stripe was announced as the sole partner when Apple first introduced Tap to Pay, but Apple expanded this week to include another partner, Aiden. Dutch payment processing company Adyen announced the partnership in a press release and said it plans to work with Apple to offer tap-to-pay on PiPhone for its US customers later this year.
Adyen Enterprise will work with customer and commerce platforms, including Lightspeed Commerce and NewStore, and increase the number of businesses that can take advantage of Tap to Pay.
Tap on PiPhone to compete with existing ‍iPhone payment solutions for businesses like Squareware. This will allow small businesses to accept NFC contactless payments through iOSiPhone XS or newer iOS apps. When checking an individual, the merchant will ask the customer to keep their own iPhone, Apple Watch, digital wallet or contactless card up to the merchant's 'iPhone' to complete the payment quickly and easily.
The new payment feature is set to debut in the United States later this year, and although Apple has not yet provided a concrete release date, the addition of new partners indicates that we may see a launch in the very near future.