Anurag Kureel sets 'On His Way' to Top the Charts with His 4th Single, 'Chal Pada'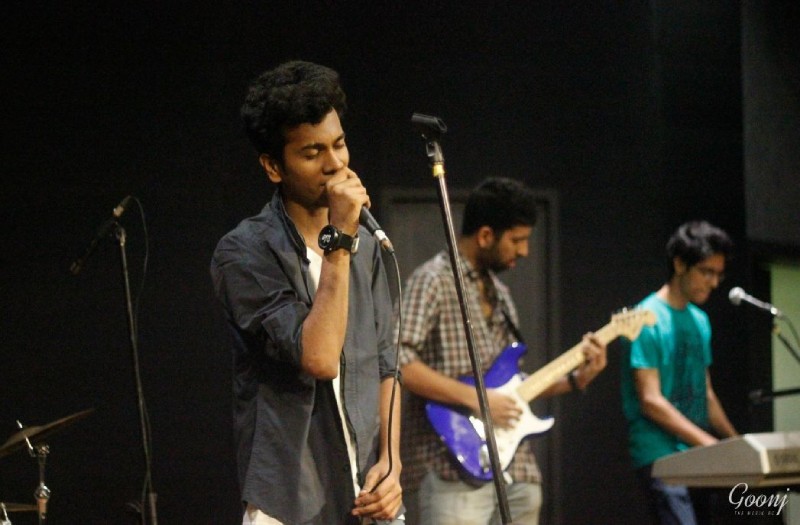 After capturing everyone's attention with his first three singles, Anurag Kureel is all set to raise the bar with his fourth one: 'Chal Pada'. And this time, it's about a traveller who wants to live his dreams before he finally comes home to sleep.
Since his first single hit the charts in May 2021, Anurag has been busy making music; trying something different in every song, experimenting with distinct musical emotions to create something original. With 'Chal Pada', he takes his listeners on a journey of self-discovery as we marvel at the tenacity of human spirit.
Chal Pada is a simple conversation on the road, about the road, with the road. The road tries to dissuade the traveller with self-doubt and thoughts of all the people, places and responsibilities left behind, reminding the traveller of fears unknown and the perils of the road. But, still it fails to discourage the traveller, who sets out on his own journey into the unknown to find his way out into the world.
The song ends with the traveller welcoming the unknown with open arms, excited about what lies ahead. He is content living his dream – lost in the waves of the winds, his consciousness flying high like a bird as he lives his whole life in this moment.
About the song, Anurag says he came up with it during his travels, hinting at his own journey of self-discovery.
"I realised the road I'm on is the one I always wanted to walk. And, even though it's filled with all sorts of uncertainties, for me, living my dream is better than living someone else's."
"Sometimes all you need is a little encouragement to not give up on your dreams. This is what this song strives towards. Chal Pada is for everyone who wants to live his dreams and is willing to fight for it", he concludes.
Anurag Kureel's 'Chal Pada' is out now on YouTube!
SPOILER: Make sure you catch Anurag's surprise cameo as the 'hitchhiker with the guitar' in his official video for Chal Pada. 😉
Know more about Anurag and his music. Find him online:
Youtube | Spotify | Facebook | Instagram | Apple Music