Anurag Chaddha : trusted names in the world of Indian Journalism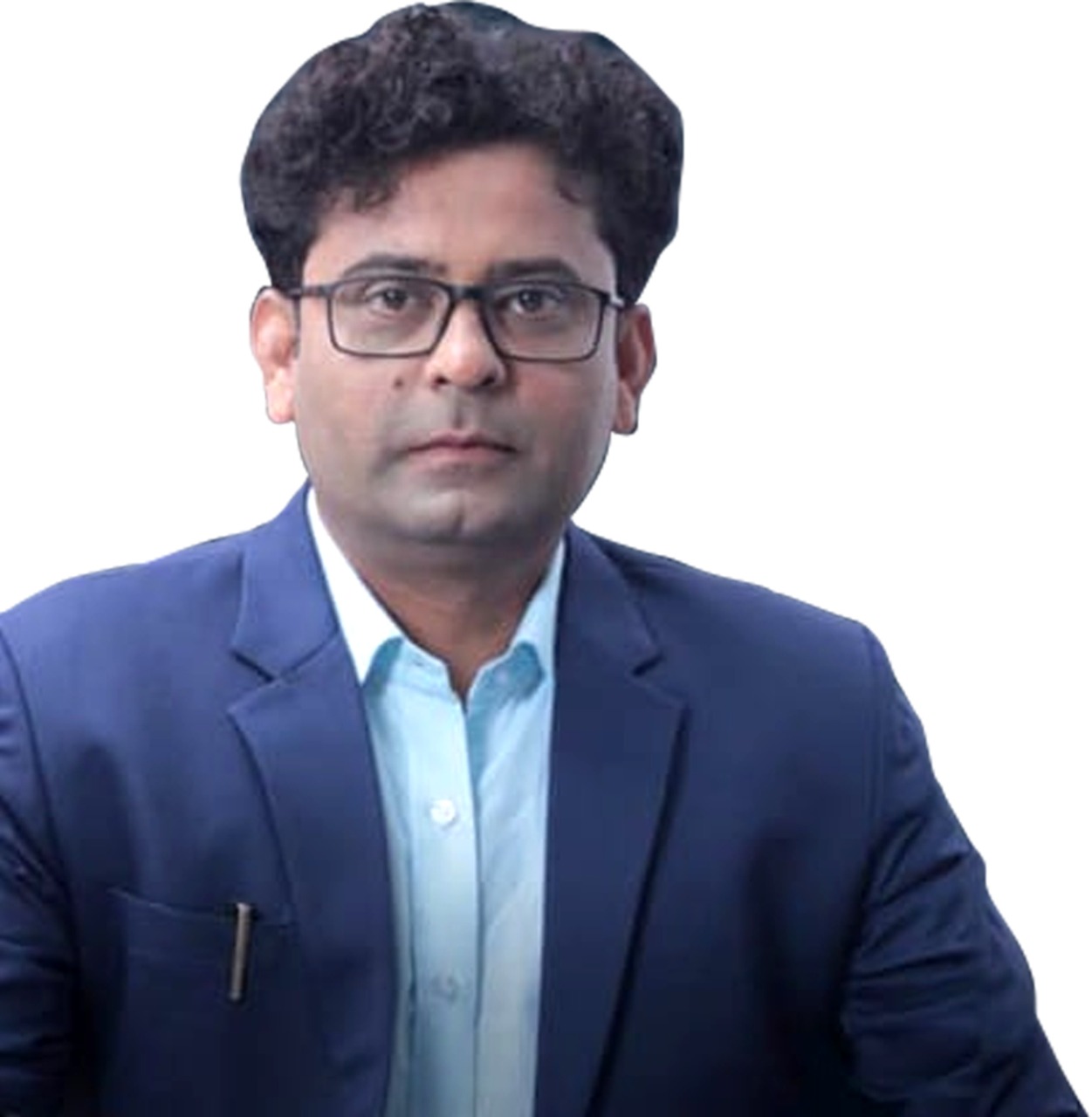 Anurag Chaddha is one of the foremost trusted names in the world of Indian Journalism. He has been doing public interest journalism for the last 25 years and over these years he has achieved many remarkable achievements in the field of television and print journalism.
Anurag Chaddha is considered dynamic who has gained a lot of recognition for his contribution. Whether it had been exposing the true reasons behind the blast in the Bhushan steel mill in Ghaziabad to the administration & public or the disclosure of the corruption of Yadav Singh, the then Chief Engineer of Noida Authority, Anurag Chaddha has always considered journalism as public interest for the corrupt and people who harass the general public. The Yadav Singh case was an alleged event of corruption in the Indian state of Uttar Pradesh.
The reporting done by Anurag Chaddha in Yadav Singh corruption case became the basis for running a strong case against Yadav Singh and institutions like Income Tax Department and CBI also found the allegations against Yadav Singh to be true.
In short, Anurag Chaddha possesses all that it takes to be a journalist.
After doing print journalism for a long time, Anurag Chaddha started journalism for television and in a very short time he started getting recognition for his journalism. During this time Anurag Chhadha worked for many well-known personalities including Chief Ministers, Ministers of different states. He did interviews too.
From the year 2001 to 2017 Anurag Chaddha served the country's reputed news channels Zee News and Zee Business and played many important roles during this period. Anurag Chaddha was also part of the launching team of Zee UP channel and Zee News of Madhya Pradesh and Chhattisgarh, which is a famous new channel within the states. He played a crucial role in establishing the channel within these states.
After this, in the year 2017, he founded a news channel named News1India to give a new dimension to TV journalism, which in a very short, time has made a special place in the heart of audiences. Public interest is what matters to him the most. Anurag Chaddha believes that information is the biggest right and using it in the interest of the public is true journalism.
Anurag Chaddha was born in Ghaziabad, Uttar Pradesh, where he did his schooling and did his graduation from Shambhu Dayal Inter College, followed by a degree in Print Radio and Teen Journalism and Communication from Chaudhary Charan Singh University. It was his first step towards print & media career. He was very interested in Journalism from his college days. Therefore, within few years, his career got skyrocket.