Anshu Dikshant Talks about the Scope of Digital Marketing in Bihar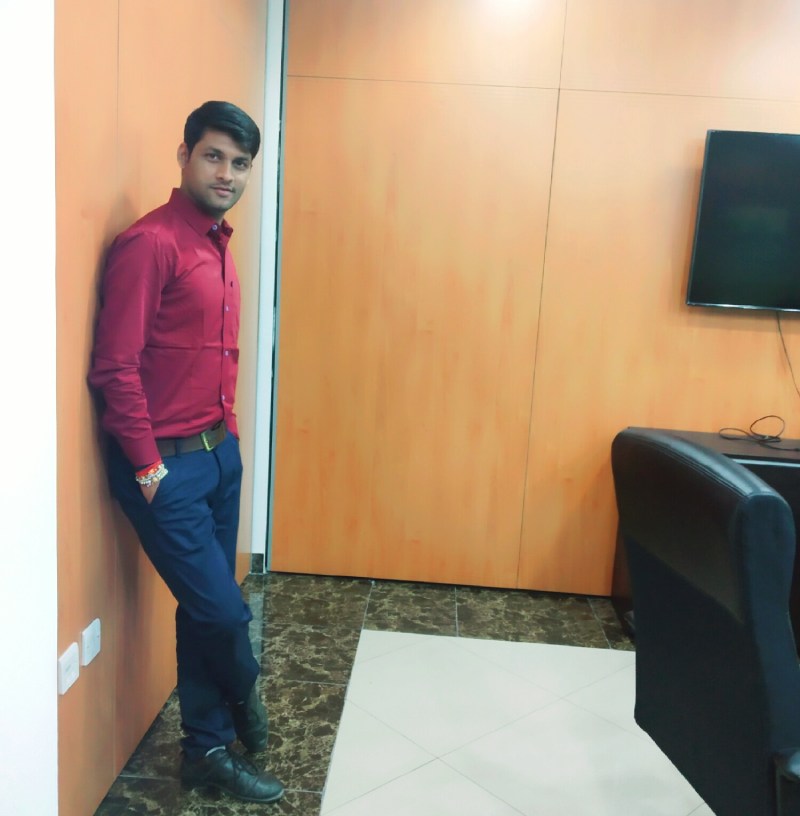 Digital Marketing is one of the most engrossing topics & has a very bright future in Bihar for those who have a creative mindset & has the ability to ace in the digital world, said Anshu Dikshant, a Digital Marketing Trainer and Consultant in Bihar, who possess years of experience in this field and has in-depth knowledge of the online marketing tactics.
Anshu said as the world is gradually shifting to the digital arena, almost every small or big company in Bihar will require some form of digital marketing and that opens the gate of orbit for those who want to pursue their career in digital marketing.
Furthermore, the situation during the covid the scope of digital marketing has made an exorbitant growth as every business tried to cater their service digitally & has also understood the caliber of online marketing.
Moreover, according to Anshu Dikshant, who has been catering the digital marketing services in India since he completed his Graduation, clears, one has to come up with the proper skills & mindset & should understand that creating an online presence is a crucial requirement for building the brand's image & making it preeminent to the audience.
A career in digital marketing opens the gateway to the students who live in rural areas of Bihar, and can't afford the high-priced courses, as one has to not spend too much money on the Digital Marketing courses, since the courses come at very affordable rates and lots of free resources are also available online.
Another important thing stated by Anshu Dikshant is, like the other metropolitan cities like Delhi, Mumbai, Bangalore, Pune; Bihar is also evolving in the digital board and will provide a more profitable career in digital marketing soon.
However, in the words of Patna based young Entrepreneur Anshu Dikshant, youngsters can make a decent career in this field with a bachelor's degree & any certification course in Digital Marketing. Being in this profession he has analyzed that, people are adapting to new normal and are very comfortable with taking things online, whether it be shopping, consulting a doctor, or ordering food online, etc.
So, with the rising adoration of digital marketing in Bihar, the job market will mainly focus on digital skills & will also allow working remotely. And, those who come with prerequisite skills in this field can expect to gear high paying jobs at some top companies.
According to Siwan born Influencer Anshu Dikshant, Digital Marketing has many subgroups, and if one aces at any of them, then there is a wide future in this field. Besides, some of the high-paying jobs are social media Marketing, Content Strategist, Facebook Ads, Video Marketer & along with these SEO Experts are also in high demand by small & big businesses as the websites which rank higher are more likely to get clicks.
Rather than these, companies are also hiring Email Marketer, freelance bloggers & the situation of COVID 19 Pandemic relies on digital marketing more than ever.
Anshu Dikshant is known for being the best Digital Marketing Trainer in Bihar. Apart from digital marketing he is an Author, Musical Artist, Influencer and Youtuber. He has shared his tips & tricks with his very personal experience in this field as, along with a Digital Marketer, he is a Digital Marketing Guide, teaching students of Bihar, the emphasis of Digital Marketing.