Anonymous Bsc Launches A New Token Called Fire Inu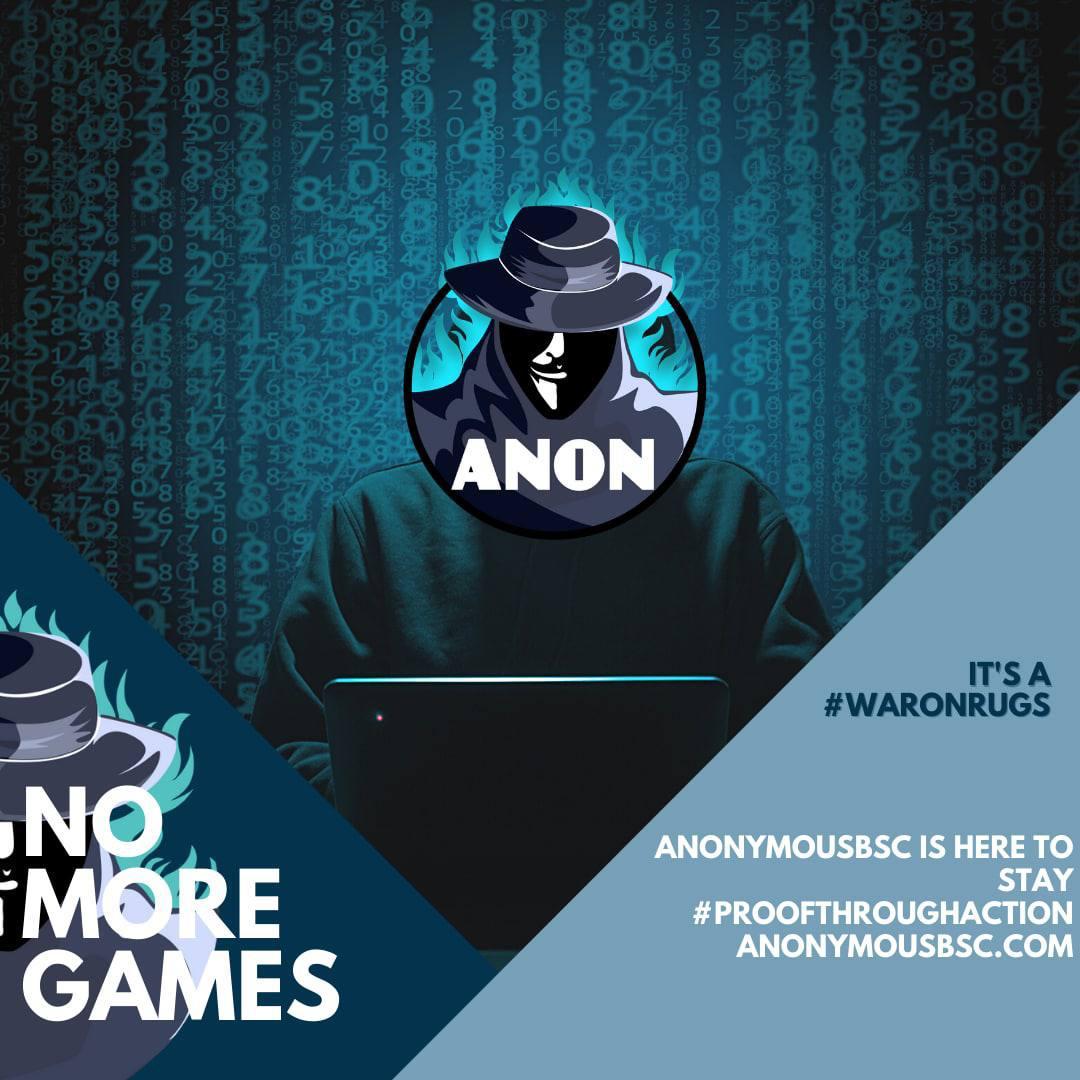 Anonymous BSC recently sponsored the first of their vetted tokens:Fire Inu, a BSC token. It is the first Anonymous vetted and approved token. Fire Inu was launched using anti-abuse and anti-bot mechanisms. The token also taxes a high volume of sales, which in turn goes to Liquidity and Holders. Fire Inu was the top gainer on BSC within days of its launch and has already hit the $1 million market cap. The token is available for purchase on ETH and BSC.
Anonymous BSC said that 'We vetted Fire Inu, and proved them to be a safe investment for the crypto community. Safe here means that they will not scam anyone of rug pull, honey pot, exit scam, etc. One of our aims is to make people aware of the scammers in the market. So people do not end up losing their hard-earned money.'
About Anonymous BSC
A group of investors who were annoyed by the prevalence of scammers in the market formed Anonymous BSC. The group's objective is to unveil the world of scammers. Since its launch, it has been consistently calling out frauds on its Twitter account. They launched their first token called Anon coin in May 2021. Anon coin hit a $2 million market cap within 2 hrs of its launch. It is consistently gaining momentum and currently stands at a market cap of $833K. At present, 10K+ people hold the token.
Anonymous BSC encourages the holders to share details of illicit activities in the market. It has a rigorous procedure for verifying the complaint registered. After verification, the company reveals the scammer's name through its social media platform. Anonymous BSC aims to make a safe space for investors in the crypto world by creating a database of scammers. This database would be readily available to Anonymous BSC token holders. The company also wants to educate investors and has plans to create courses and modules for investors. Its vision is to become the industry leader in the field of cryptocurrency.
About Fire Inu
Fire Inu is a tokenomic project that aims to support charitable causes and events aligned with their mission statement. They donate to burn victims and affected people and animal related causes. In addition, the group is looking to support causes that combat the spread of wildfire and heat related crises.
Role Of Anonymous BSC
As per Statista, there are over 4000+ types of cryptocurrency in the world. Likewise, the number of tokens is supposed to be huge. Scams are rampant in the market, and investors find it hard to trust the new tokens in the market.
As per a study done by Bitcoin.com News, fraudsters stole $1.36 billion worth of cryptocurrencies during the first two months of 2018. Herein the role of vetter becomes crucial. Vetter is a person /organization that investigates a company's financials, performance, and growth capabilities. Investors tend to trust the token vetted by a good company.
Anonymous BSC is playing a crucial role in the market by vetting tokens. The company plans to sponsor and vet more such tokens in the near future. It will also be listing the coins on its official website soon. All the Anon coin holders can access the list of safe, unruggable, sponsored tokens by Anon fair launch.
You can follow their work through the official website and Twitter account.