Anna Kokhanets : let's talk about digital marketing services.
@annakokhanets is the co-founder of a digital marketing agency "Dmc center". Anna specializes in online reputation and content marketing.
Here's her response to all people who say the following:
My business is not for instagram.
Some business owners think to themselves: my business is not for Instagram because it doesn't have much visual appeal so what kind of photos can I post?
This is something I hear from doctors, lawyers, laundry and cleaning services, and real estate agents.
But here's the thing: I know many successful businesses that use Instagram as a sales tool and have developed a strong identifiable brand this way.
On top of that, it helped them build customer loyalty and increase their customer base.
Companies that invest in their Instagram presence, see:
Increased number of subscribers.
Increased Lead generation
Improved customer loyalty
Long-term customer trust
Bigger marketing ROI
Certain companies sell "lifetime quality" products (wedding salons, piano companies, renovation or medical services etc.) however, they don't see the importance of creating a life-long connection with their customers.
This is a big mistake. By failing to engage with your customers on Instagram, you are limiting the reach (and profit margin) of your business.
There are only 2 reasons why promoting via Instagram may not make sense for your business and they are:
you are selling to senior citizens who don't use the Internet
your target audience is young teenagers who spend all of their time on Tiktok
For the rest of us, having a strong Instagram brand is absolutely essential.
So how do you start building your online brand?
Text me to book a consultation for advertising strategies with an industry expert
Choosing a social network for advertising campaigns and building a personal brand.
There are 4 steps to choosing the right social network for you:
Ask your clients where they spend most of their time
Analyze your competitors.
Use analytics services.
Draw conclusions based on the results of your research
The best way to understand where your audience is is to simply put a direct question to them. All you need to do is compose a short questionnaire and ask your newsletter subscribers to fill it out. It is best to target regular and long-term customers to get the most accurate results.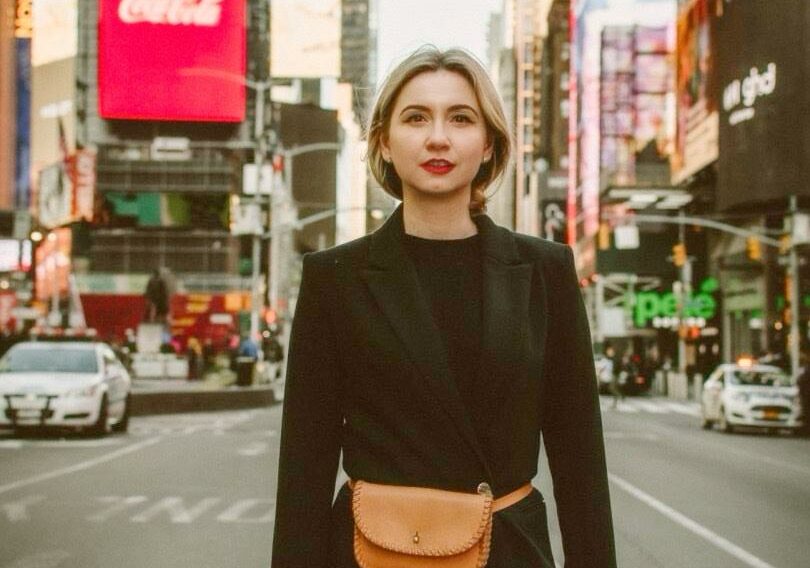 If you're having trouble figuring out who your top customers are, sort your customer base by social activity – this will help you identify your most loyal customers.
Audience Analysis for instagram
The easiest way to do this is by analysing your competition. Look them up on Instagram, view their latest posts and check the profiles of people who liked them – these people will be your target audience.
This should begin to give you a clear picture of your typical user (i.e. user persona).
Still have questions on how to boost your online brand presence? Our team of qualified professionals will be happy to help you create a step-by-step robust promotion strategy saving you time and money in the long run.
http://digital-marketing.center/en/who-we-are
http://digital-marketing.center/en/services/online-reputation