America's Finest: Mike Oddo And Market Maker Leads Continue To See "Buzz" With Non Stop Inquires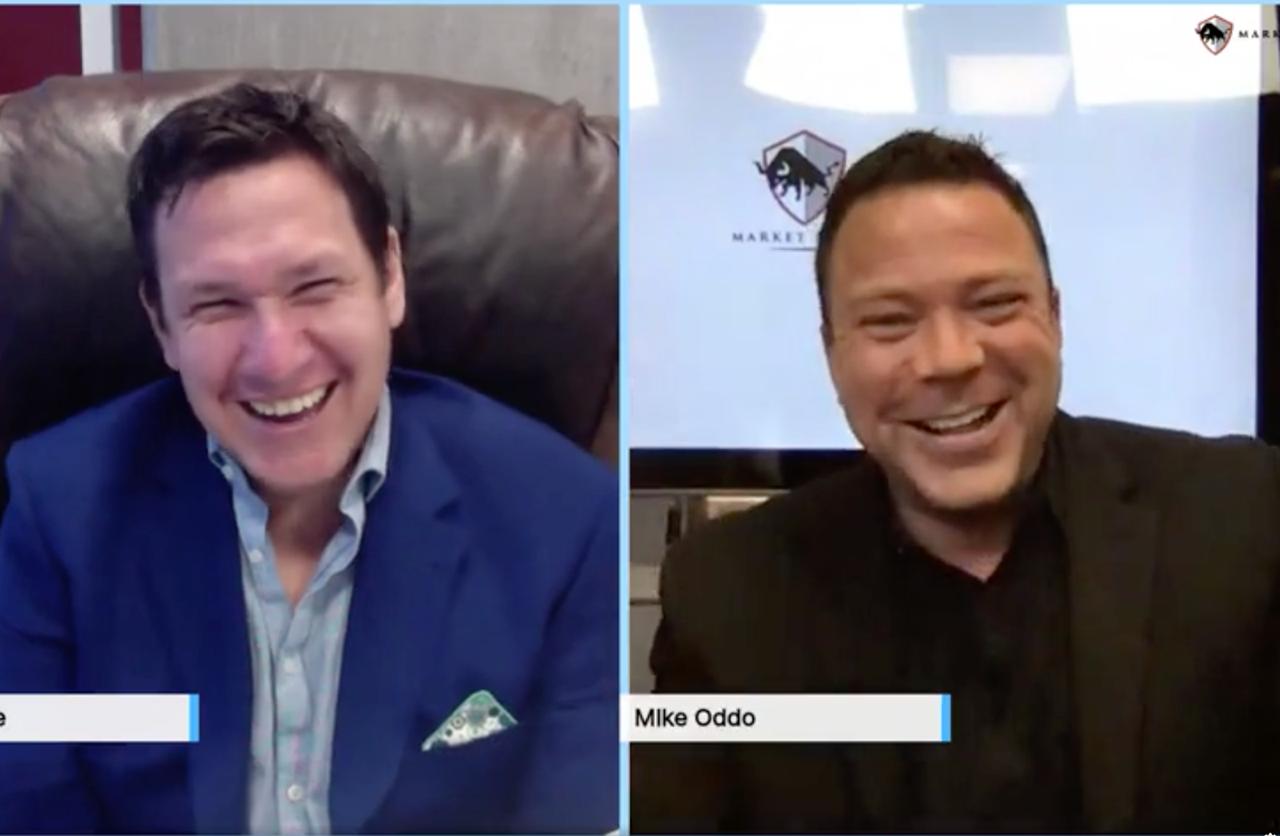 Market Maker, the first company to provide pre-positioned appointments for real estate agents, has seen non stop inquiries since their launch in 2012. Recently seeing huge buzz after placing large resources within providing free resources for struggling agents. The company Founded by real estate A-player Mike Oddo, Founder and CEO of Market Maker have no plans on slowing down as they continue to transform the lives of American agents through providing convenience and fun for the agents watching their newly qualified leads come through without lifting a finger on their platform.
With over 20 years of experience in the industry, Mike Oddo is one of the select few experts who know the ins and outs of his industry having walked the talk for two decades.
From lake of the Ozarks a 19 years old mike would dive into his local real estate market with eyes set on success, as the years trickled by, Mike managed to garner some sizable experience before at the young age of 20 leaving his hometown to become a licensed real estate professional in Central Missouri.
Little did he know that the success he sought would be distanced with obstacles, the same obstacles millions of agents across the country are facing today- making past the gatekeepers, getting through to the decision maker, and finally booking an appointment with the qualified prospect[1] . Despite the difficulty, Mike did not let his circumstances get the better of him and neither should you.
Trying all the tricks of the trade, Mike hustled religiously to create a name for himself, door knocking and cold calling became a daily practice, once he attempted a bil-board advertisement that reportedly flopped. All in the name of attracting prospects to put bread on the table. Yet all of these disappointments were setting him up for success.
Mike made the first major breakthrough in his real estate career at 23 when he discovered direct response marketing. Armed with the power of timeless direct response principles, he started making massive traction in his business, and just three short years later, Mike was able to become number one in his market at the age of 26. The young and hungry entrepreneur was making over 7 figures per year, with two offices under his name and a successful mortgage company next to his real estate brokerage.
Moving forward, Mike discovered that staying at the top of the market was a different ball game, one he would have to learn how to play. One day he found his business losing market share to a competitor, a lot of it, with his right hand man's mind made up to leave the brokerage for the shiny competitor's success.
This hurdle would cause Mike to make a leap, developing a system or platform with a built in CRM that they could run their marketing through to generate leads, nurture, track, and close through – with the utilization of this newfound goldmine Mike reclaimed his market dominance with his former right hand man likely regretting his decision.
Wanting to allow other brokers to experience the "buzz" of this system, he took it to the market and with a fortunate series of events, Mike managed to sell more than $20,000 worth of software subscriptions immediately, creating a blue ocean for himself with his proprietary tech stack for agents. Being officially named Market Maker with the system under the company named Market Maker Leads. Market Maker would become the first company to provide pre-positioned appointments for real estate agents, and has seen non stop inquiries since their launch in 2012.
Mike says, "Glad it all worked out, you know!" Pretty casual response for the company's mega success and mega impact. For our real estate agents looking to scale, Market Maker Leads is definitely worth inquiring about.
---
added