American Director Jr Michael's Exclusive Interview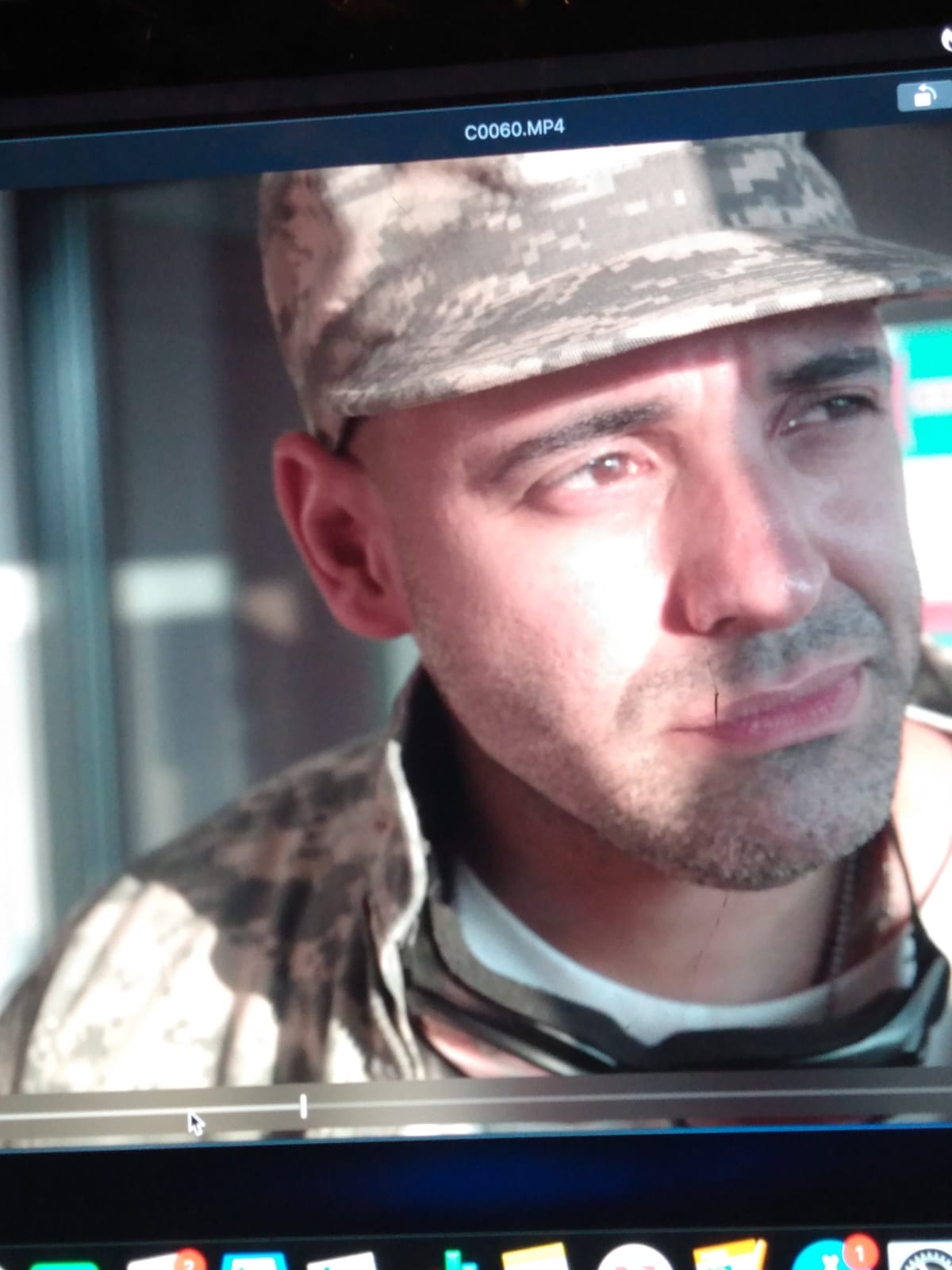 Name: "Rajesh Lalloo" known as "Jr Michael"
Question: What's your date of birth?
Answer: I was born on 27th June 1981
Question: What's your profession?
Answer: I am Independent Director Actor and Writer.
Question: When did you start?
Answer: I started this journey back in 2004.
Question: What are your future plans?
Answer: My future plans is to dominate the film and tv industry with my products in films and TV.
Question: What made you step in this field?
Answer: What made me step into this field was the love of films and creating content that people can escape too.
Question: What do you find interesting about this field?
Answer: What is fine interesting about this field is that it opens the door to new people and helps you create long term relationships for busy and helps you explore certain industry without you even knowing it.
Question: Tell us something more about your life and yourself.
Answer: My name is JR Michael I was born in Queens New York in 1981. Can I begin loving my passion for films at the age of 10 throughout my high school years I used to write short stories and imaginary stories and and fictions about things that I dreamed of or created after I left high school I went into college to study film and TV but families and friends discouraged me from pursuing that but I kept doing it regardless and I realized I have a special gift of telling stories and creating stories into imagery and that's why I continue to do that throughout my college career my first Passion was basketball and I got recruited to play European basketball but I ended up getting hurt so I continued my second passion which was creating films writing scripts and telling stories to people.fast forward to this day I've done many scripts throughout the years my first film was called vengeance is mine my second one was called touch my third one was called a stranger in the dark and my recent project that I'm working on right now is called Nightfall it's a independent TV series about Jack Walker ex-military soldier that returns home to his family and realizes that it is not what it seems to be. this is my current project that I'm working on at the moment I have many outlets that are interested in this TV series and it's been great to be doing this TV series I've met a lot of wonderful people throughout the project. And I look forward to seeing what the future may hold again. again when I can say about myself is that I love making films I love the fact that films are heading to social media and I think it's a new way for independent filmmakers to get out here and show their creativity.
We are thankful to Mr. Jr Michael for giving us his valuable time.
We wish him a very best of luck for his future.
Become a part of Jr Micheal's Instagram family: "jr_michael27"