Ahmed Abdullah Al-Mutairi shares his views on how people can attain success as a writer.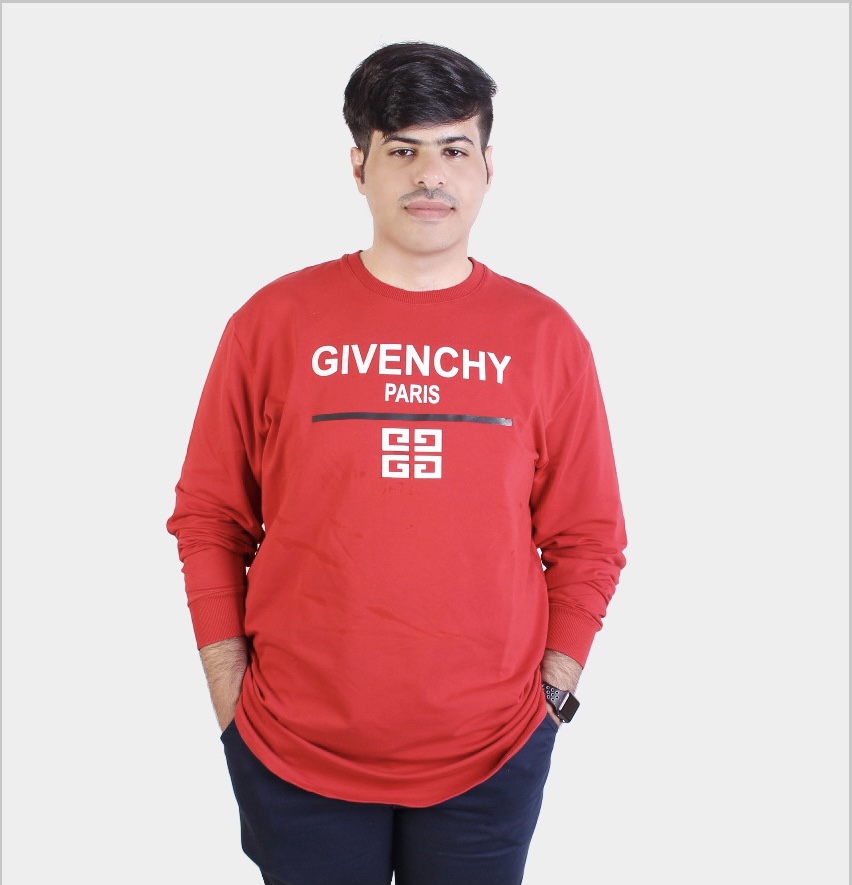 The talented man is a known writer and film-maker and has left no stone unturned to set benchmarks in the industry.
There might be tons of material, books and guides available in the market to teach and advice people on achieving success, but nothing really beats the advice from professionals across industries, who have seen it all, learned from their mistakes and then gone ahead in creating an outstanding success story for themselves. Talking about the creative and artistic fields, one name that has become the talk of the town in a very short span of time hails from Unaizah, Saudi Arabia; he is Ahmed Abdullah Al-Mutairi, the man who realized his true calling at a very early age and jumped into the artistic and entertainment space as a writer and film-maker.
Below he explains what could turn ordinary writing enthusiasts into successful names in the industry.
• Make every day count: Ahmed Abdullah Al-Mutairi says that people must never waste a single day and right after learning about their interest in writing, must write every day, making every day count to excel in their skills and visions for becoming a successful name.
• Consider reading as ammunition: People who wish to become successful writers must consider reading as ammunition, which will help them grow as forward-thinking individuals and act as great resources to help them excel with their writing.
• Create a unique style: People must know the writer's style of writing and composition. This unique style can only be developed when writers constantly work upon their talent to grow in the industry each day.
• Build a strong online presence: Ahmed Abdullah Al-Mutairi is of the view that with the advent of the online world, everything has gone digital. Hence, to make a unique presence for themselves and reach more people from different corners of the world with their writing, people need to build their strong online presence.
Ahmed Abdullah Al-Mutairi showed his brilliance in writing ever since he wrote his debut novel named Diwan Al-Orouba as an 18-year-old writer. Diving into making films was what he wanted to do and has been the brain behind making many successful films so far. His writing stands apart from others for his focus on the real concerns of people, focusing on reality the way it is. Right now, he is working on writing a new story about a girl suffering in an oppressive society.
From being only an ordinary boy from the streets of the city he grew up to become the successful writer and film-maker that he is today, Ahmed Abdullah Al-Mutairi's journey teaches a lot many things and motivates people to have belief in their dreams.