After Faqeer 2 success upcoming hit song Birthday by KC Seedpuriya and De Villagers music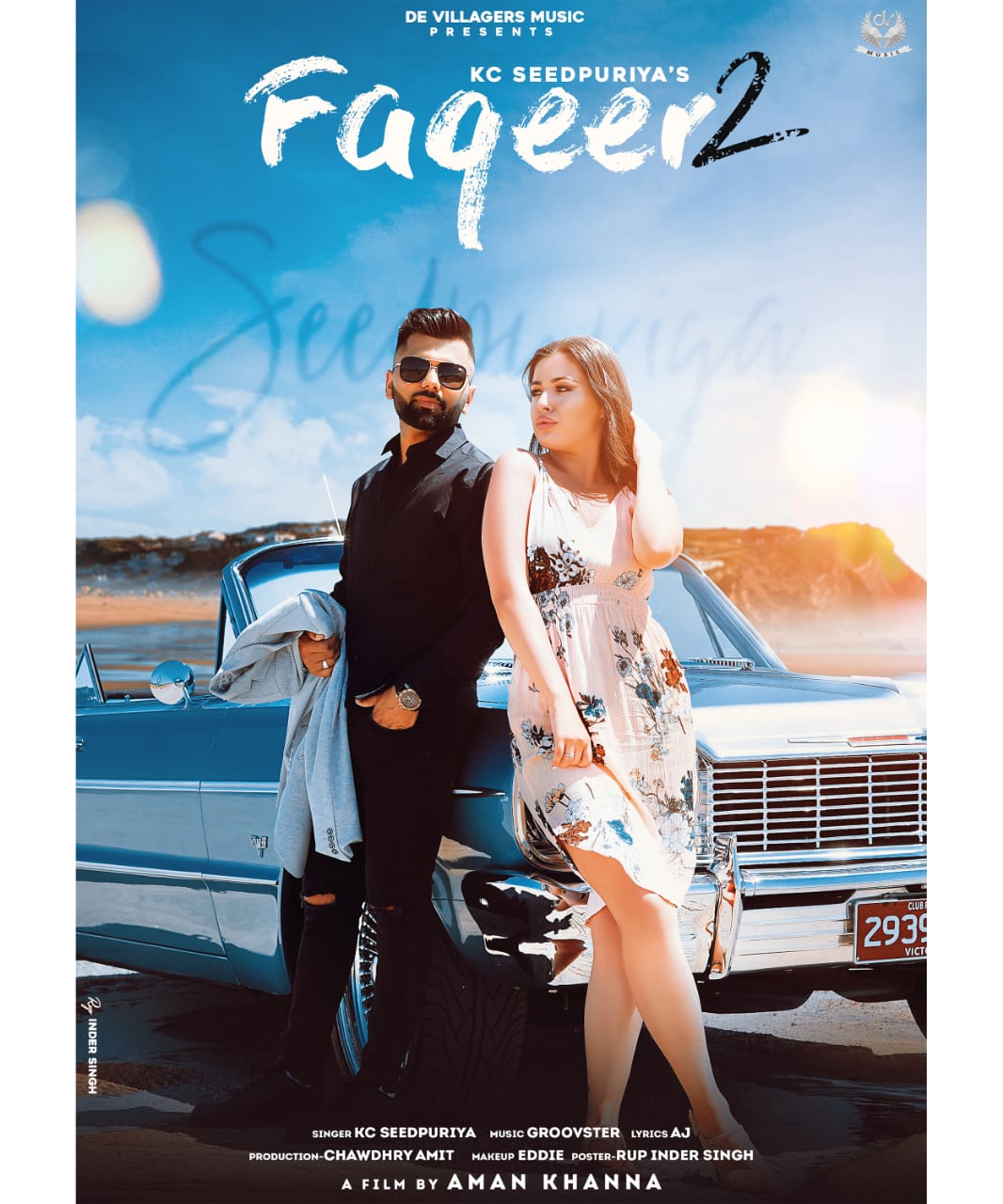 As we can see the people love on the latest hit song Faqeer 2 by KC Seedpuriya and De Villagers which makes it the fastest 1M sad song from Haryanvi Industry, KC Seedpuriya aka Krishan and De Villagers are dropping a big blast in August month.
According to reports and in some interviews of one of the biggest haryanvi music company, De Villagers are planning to release the next song Birthday from the albulm "Dabe Alfaaz"
There is a super exciting news for the lovers & supporters of KC Seedpuriya because the Birthday song will be release on 10th of August on KC Seedpuriya's birth date.
According to reports the birthday song is declared as hit by lots of people associate with haryanvi music industry on their social media handles before releasing of the song.
We have listen lot of songs on theme Birthday but also as we all know KC Seedpuriya always makes a trend and record in his every single song by reaching a next to impossible milestone from last decade in the Haryanvi music industry.
Also we can see the demand of teaser of birthday song from lots of fan of KC Seedpuriya from different part of globe like India, Australia, U.S.A and Canada etc.