Aerospacelab and DUPUIS to Send off Comic-Propelled Mission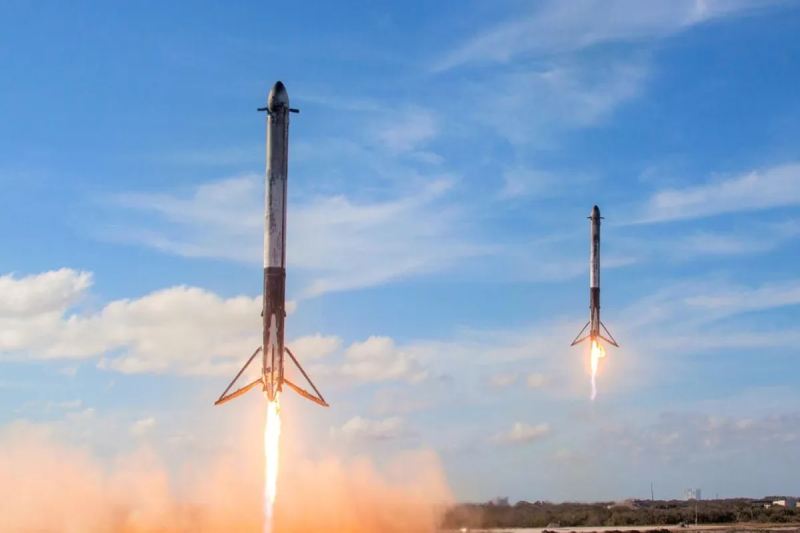 Aerospacelab and DUPUIS, a distributer of comic collections and magazines, have teamed up with the send off of Aerospacelab's Flexible Satellite Stage (VSP), SPIP satellite, the organization's fourth satellite to go into space. Under a month after the send off of its PVCC satellite, Aerospacelab is preparing for one more send off from Space Send off Complex 4E (SLC-4E) at Vandenberg Space Power Base in California, US.
For Aerospacelab and DUPUIS, a cooperation between an entertainer of the New Space industry and the scholarly world isn't simply a phenomenal dare to leave upon as future neighbors, yet in addition the open door to exhibit how space investigation gives a potential chance to show the way that the complex logical universe of room can be available to everybody.
For Benoit Deper, Chief and pioneer behind Aerospacelab,"Through the mission's practical applications for Earth Observation and the meaningful symbolism of its patch, we hope this partnership helps to bridge the gap between science and the general public, highlighting the importance of space exploration and scientific pursuits."
Moreover, Julie Durot, Overseeing Chief at DUPUIS, added that "we would have never believed that fiction could become so close to reality for Spip! In the comics industry, space has always been one of the most inspiring themes for exploration. Having a satellite whose name comes from one of our historic characters with its dedicated mission patch is just incredible."
With the new impending send off for Earth Perception, Aerospacelab's SPIP satellite – whose name means "multiSPectral Imagery Prototype" and whose mission fix gets its motivation from DUPUIS' eponymous notable person – will fly into space on SpaceX's Bird of prey 9 during the Carrier 9 mission through Exolaunch, no sooner than November 2023.