Actress Joya khan says : Passion and vision are the most essential to be pursued and accomplished within ones lifetime to be successful.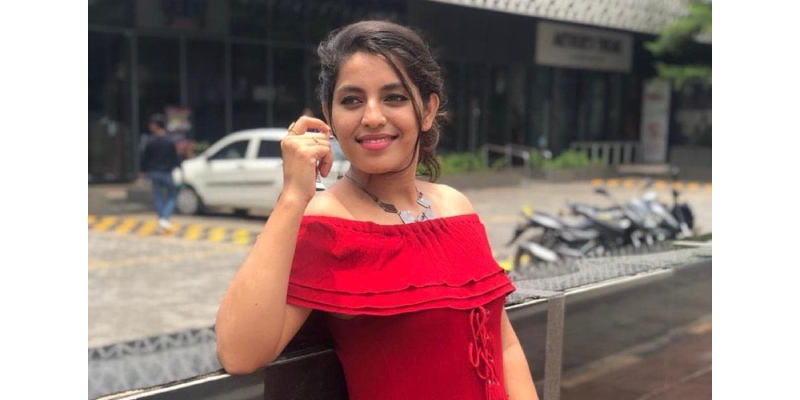 There is a saying that, "nothing can stop you when you love something from heart to achieve it ." This is what happened with Joya too. Despite working in dance/ music field her passion Followed her of being a actress and She started getting films by giving auditions.
Actress Joya Khan is a local girl from Kolhapur Maharashta, who was always passionate about acting from small age. Joya from the small age had a dream to become a great actor and entertain audiences, she did participated in many plays. Used to entertain friends in school , family, with his good acting skills. Soon later, she started giving auditions for movies and reality shows, where she was in top 7 in " Dholkichya Talawar" dance reality show .
Now her upcoming movie "Tu fakta Ho mhan" is on release in this upcoming month 14th October, where she is playing a very important charecter role . You will see a different joya khan in this movie. This movie is very close to her as she loved the challenging charecter which was played by her. Along with her Monalisa Bagal And nikhil wairagar doing lead in it with many more other actors are also involved in this movie.
There are many projects which are lined up in further. Due to her talent many directors are interested to work with her. As by nature he a comic person but wishes to perform wild villain role on big screen. We wish actress joya khan a very best luck for her upcoming projects .