Actionable ways through which one can turn into a successful Instagram influencer by Lena.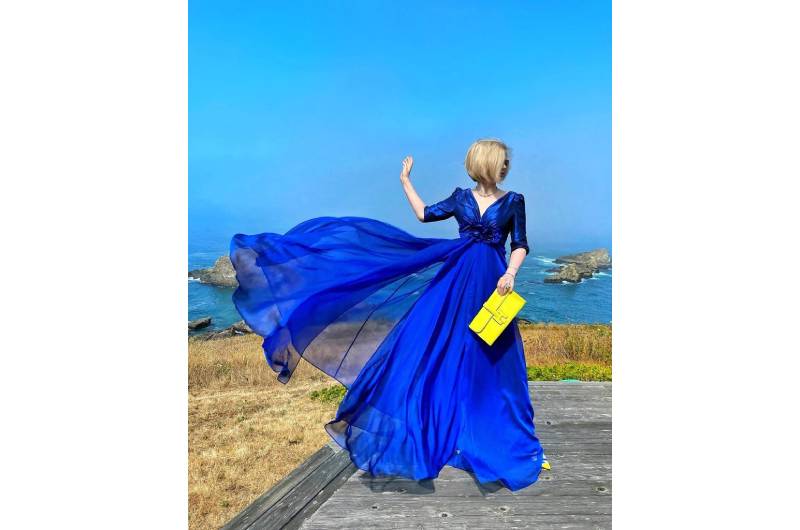 Lena has earned massive momentum across Instagram for her incredible posts and content on fashion, beauty and travel.
Who would have thought that the many businesses today that are flourishing are because of the boom in social media. Things have been fast-moving and changing for the better. People across businesses have multiplied their reach and presence because they saw endless opportunities to rise through social media and its resources and tools. Lena is one amongst these influencers, originally from Ukraine and now from the US, who has been doing exceedingly well through her work in creating amazing fashion and chic content on her Instagram. Though she says that her journey was filled with many setbacks where her health suffered the most, she decided to take multiple steps forward in life to live life on her own terms and make a flourishing career for herself with her chosen niches.
Below, the talented mind lays out a few general tips and actionable ways to become a successful Instagram influencer.
Pick your niche: Lena can't emphasize enough on this point, saying that people first need to know what they seek in their career by focusing on their favourite niches. Choosing their niche will show them the path ahead about how to go about it and how to excel in the same.
Build the aesthetic of your Instagram: Rising Instagrammers and influencers must also decide on the aesthetic of their handle, like the look, feel, colours, etc. which can stand unique for them and their brand. This improves brand recognition and also helps them grow.
Establish your unique brand voice: Lena says colours are something she loves and all her posts and content that people see are filled with a dash of beautiful colours. This has become her uniqueness as an influencer and her unique brand voice as well. This is what she suggests other influencers too to work upon.
Capitalize on the trends: Always be aware of what the market and audiences need and want in the current times and work around it more to walk hand-in-hand with the current trends of the industry, says Lena. This propels influencers forward in the industry, just like it helped her in the fashion niche.
Lena has been suffering from a chronic illness, but her focus on her goals and her consistent efforts towards the same has helped her reach this level of success, where people trust her for her content and even crave for more. To find out more about this beauty, follow her on Instagram @panthere_instyle and visit her website, https://lenasworld.com/.