Achieving staggering success as a fitness expert and chef is a Czech Republic youngster Tomas Chlup.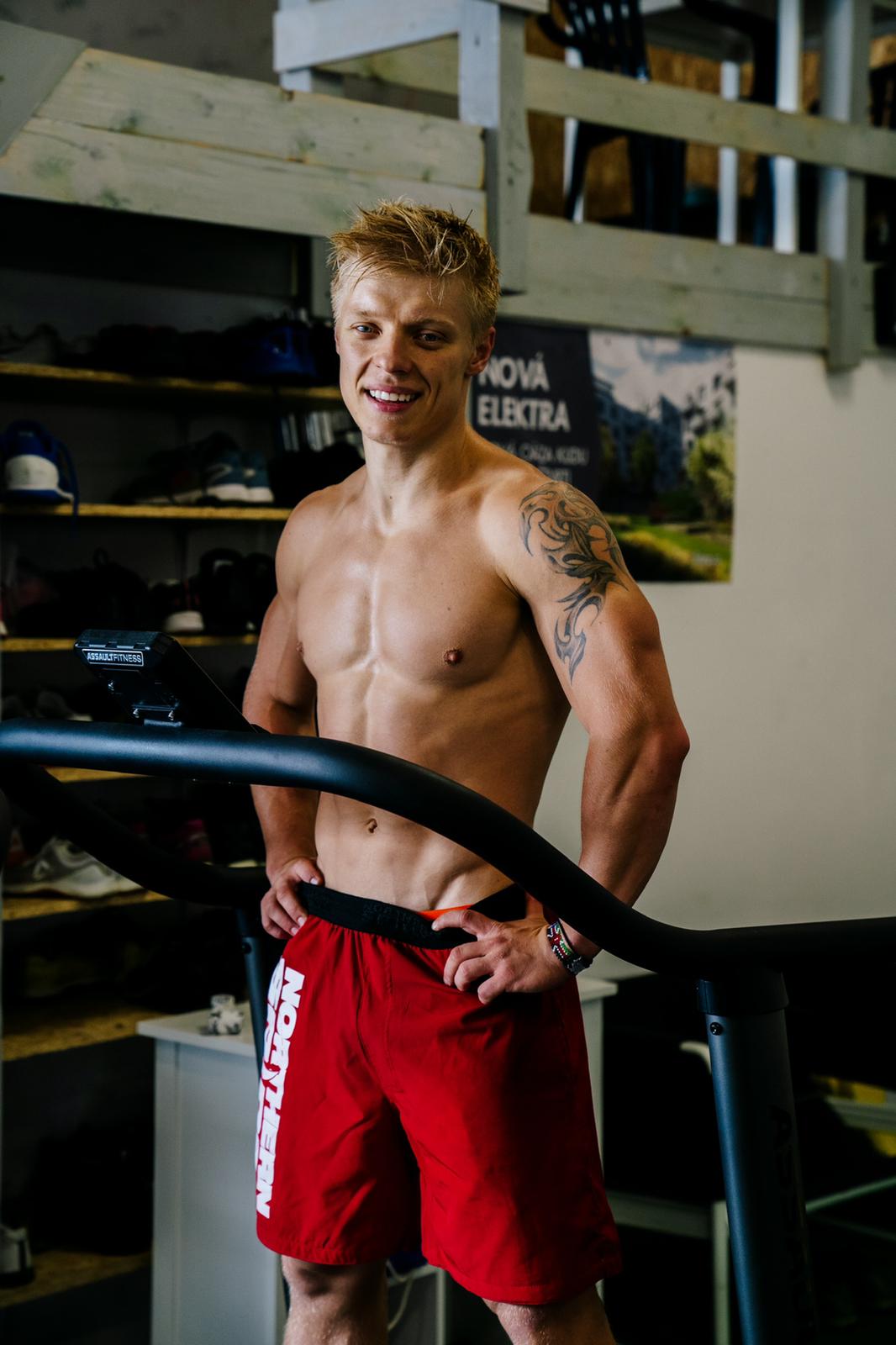 Inspiring people through fitness is the mission with which this youngster is reaching the skies as a fitness trainer and chef.
Health is perhaps the only subject that has been talked and discussed about much more this year; thanks to the upheaval caused by what is today known as a global health pandemic. Amidst trying times like these, people have come to know more about the significance of maintaining good health and resorting to nutritional recipes for a better health system. Promoting the same is a growing online fitness freak, lover and passionate fitness expert who has grown his fitness family in leaps and bounds over the last few months with the help of digital and social media platforms. He is Tomas Chlup from the Czech Republic who knew his talents and dexterity as a fitness expert and the impact he could have on people with his training and unique nutritional recipes as a chef.
Not all who dream have the courage to get on the ground, hustle very hard and persistently work towards attaining their career goals, but Tomas Chlup is an exception here. He is amongst those fitness professionals who believe in inspiring people through fitness and for this has been putting relentless efforts to transform the bodies and lifestyle of people through the power and magic of CrossFit training through online mediums.
The COVID situation across the world has changed the dynamics of many industries at large and the fitness world was no behind. It resulted in shutting down of gyms in various parts of the world. His girlfriend had opened a CrossFit gym in partnership with others which also had to shut down. Understanding the trying times, Tomas Chlup made the right decisions at the right time and went ahead with the digital world to continue teaching and coaching people in CrossFit through his result-driven training and helpful nutritional recipes.
As a runner initially, Tomas Chlup even opened his blog, https://www.dvabezci.cz/, where he took people on a journey with him showing them his experiences as a runner and various recipes as well. However, slowly his focus shifted from being a runner to becoming a trainer in CrossFit and today he enjoys a colossal number of followers on his Instagram where he keeps connecting with people through his helpful videos of daily workouts and content.
These current times have made him realize how important it is for people to get inspired through fitness in life, which would help them fight against these viruses and give them a healthier body and lifestyle through also following his exquisite nutritional recipes.
His next project is, www.fit-inspiration.com, where he wishes to inspire more people through different training and recipes and also "Konektr", which is a mobile app that Tomas Chlup is developing along with his friends for helping influencers monetize their audiences by doing video calls with fans and chatting with them and seeing exclusive content.
Tomas Chlup believes that if one can see and believe it, one can even achieve it. This is what he has followed in life, which has helped him rise above many others in the online fitness industry.
To connect with him, follow him on Instagram @tomski.chl.