Abu Taher Rezbi is A Indian Artist – Successful Influencer and Most popular Digital Marketer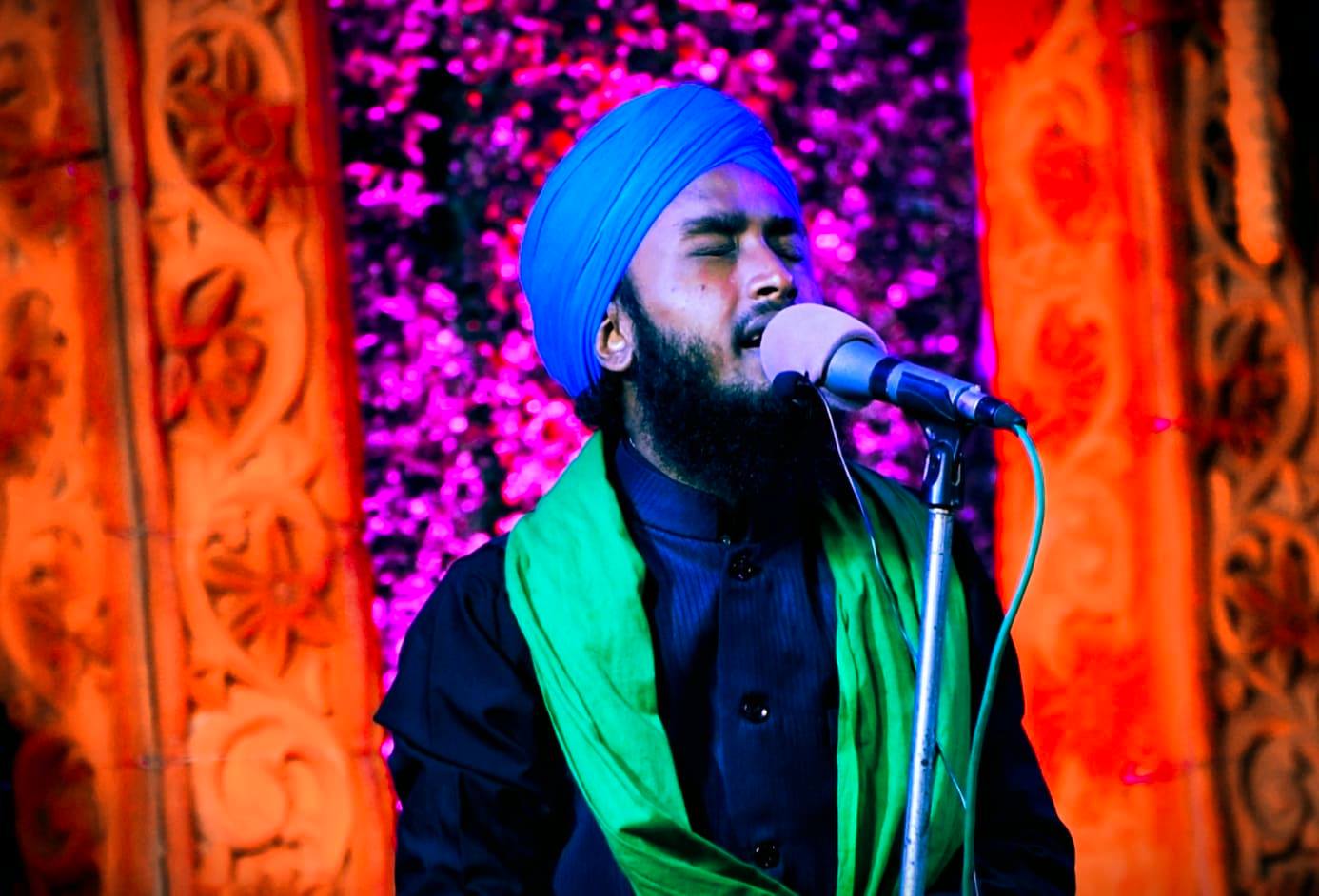 Abdul Tahir, professionally known as Abu Taher Rezbi, is a music artist, business entrepreneur, YouTuber, digital marketer, editor Islamic lecturer.
Abu Taher Rezbi is a famous Islamic music artist and preacher of Islam. He has gained fame all over the world. Abu Taher Rezbi now spends most of his time preaching Islam and serving Islam day by day.
Abu Taher Rezbi received the official artist channel Verify on YouTube in March 2021 and received an artist verification batch from Spotify.
Abu Taher Rezbi has already been spotted on various international music platforms like Spotify and many more official artists.
Abu Taher Rezbi started his career in a madrasa. Began the journey of his career. In 2016 he began his journey as a preacher and music artist. He has visited many countries for Islamic discourse. He is also a good preacher and musician of Islam. The people of India know him as Abu Taher Rezbi. His real name is Abdul Tahir.
Abu Taher Rezbi has established a reputation as a successful entrepreneur. In Islamic music. He is known for his internet personality and Facebook content creator. Growing up as a young entrepreneur, he himself owns a huge followers network on Facebook and Instagram platforms to make his followers laugh and create he is committed to expanding his platform and spreading positivity and humor through his pages on the platform.
Names of his singing companions: –
1. Zamana Dibana Ogo Ma Amina
2. Noor Muhammad Rasool Arabi
3. Jonmo Amar Nabir Juge
4. O Go Moder Jinda Nabi
5. Abar Eso Go Premik Belal
6. Nabir Deshe Cholo Na
7. Doyar Nabiji Amra Tomay Vulte Pari Na
His goal in this way will be to present the Islamic music he sings to his fans.
About
Name: Abu Taher Rezbi
Date of birth: 13 April 2001
Place of birth: Kampasdanga, Murshidabad
Age: 20 years
Original name: Abdul Tahir
Religion: Islam
Nationality: Indian
Education: Gaosia Rezbia Madrasa
Profession: Islamic preacher and music artist
Known for: public speaking
Height: 5'4 "
Weight: 51 kg
Hair color: Black
Eye color: dark
Hobbies: Reading, traveling, talking.
Favorite food: rice, biryani, Arabic food.
Favorite colors: blue, black, white, and pink.
Title: Maulana
Social Links: –
https://ameenbook.com/abutaherrezbi?fbclid=IwAR2vFSpeQr_j3ummmLceRwigaJjKc45v_z0QnyW_p6HfVHDJLxFW1F_5Crw