Abhi Shetty has stunned people in Manipal and Dubai by doing exceptionally well in the nightlife sector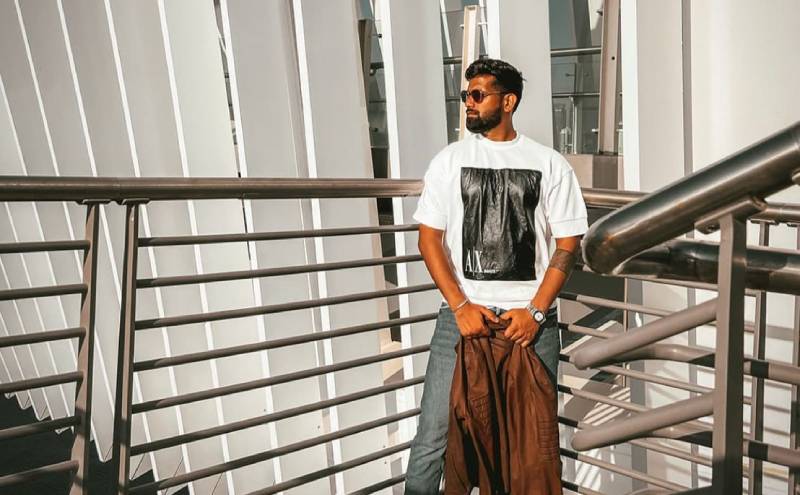 Abhi Shetty has created fantastic business profits for his brand "Barrelsindia club" by thriving on his unique visions.
Many individuals have made their mark in the vast hospitality industry worldwide. Still, one name needs a special mention as he has done exceptionally well in this sector in two countries, namely India and UAE. He is Abhi Shetty. This entrepreneur has taken the hospitality industry correctly, establishing his presence in Dubai and Manipal. He takes the nightlife experience to the next level through his brand Barrels. He has done what many entrepreneurs have been unable to do, bringing back nightlife in place again after the global pandemic.
He is presently in charge of two outlets which have been a success since their inception. He is an engineer who started his entrepreneurial journey in 2019, having worked in many multinational companies before stepping into the hospitality industry to make his mark as an entrepreneur. His brand is largely successful today, but it has faced many ups and downs, especially during the global pandemic when the hospitality industry took a big hit. Due to Abhi's constant endeavors to resurrect his business, the recovery was quick enough, and the company started generating good figures soon after. Due to its success in Dubai, the second outlet was established in Manipal in 2021 – "Barrels India Club." It is the only state of art club in the neighbourhood doing exceptionally well in the nightlife sector. He is amongst those entrepreneurs who like to be low profile because he is timid in publicising himself. His 'Barrels Dubai' won the best sports bar award in 2019 and was featured in Timeout Dubai. The brand is also featured on expatnights.com, as it has become night heaven for visitors.
Abhi Shetty wants to stop for no one and keeps creating more buzz around Barrels (@abhibarrels) in different parts of the world, not just in Dubai and India.