Aayushmann Productions is all set to release their new song "Sone Jehi"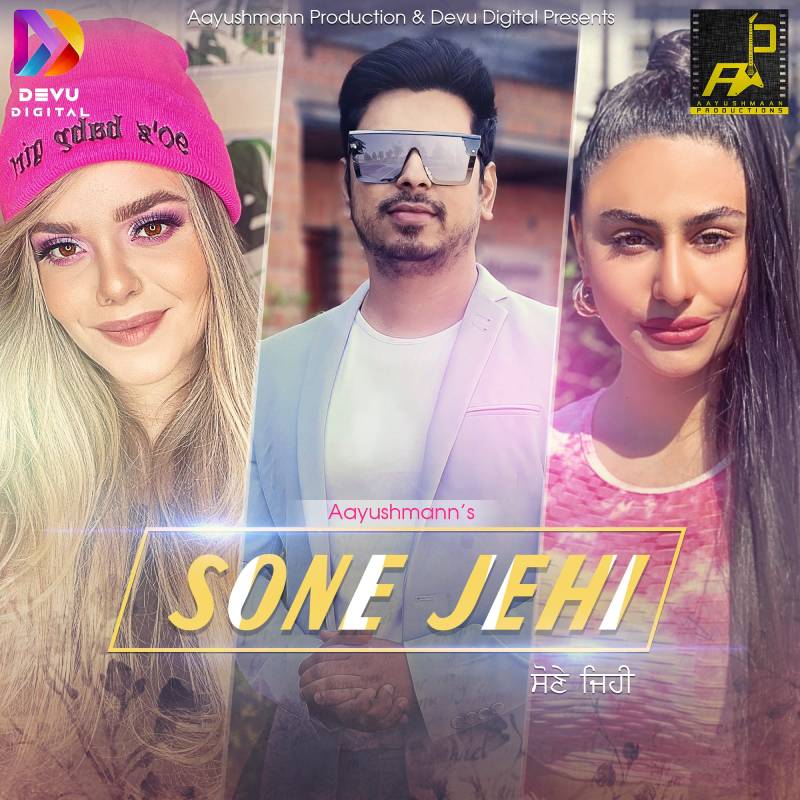 Aayush Mann productions from Ireland is all set to launch two new faces in the Indian music industry. Models for their upcoming track "Sone Jehi" are Maria Julia and Angelina Gevorgyan. Maria Julia, half Brazilian and half Spanish is living in Ireland, and the other model Angelina Gevorgyan's roots are from Armenia and she is born in Ireland.
Music director Sumneet Vohra and Lyrics writer Karan Singh Aka Deepa have been working with Aayush Mann on a good few projects and their collaboration was also seen in their last project Patola. With Claudia Corrigan as their Makeup artist and artwork designing by Purba graphics. Aayush Mann productions are all set to release their new track.
Aayush Mann is constantly promoting Indian culture in Ireland through music and Indian Bollywood events. The recent event of Indian independence day was hosted by Indian Irish society in the center of Dublin, The Spire and Aayush Mann is the founder of Indian Irish society
Fans are eagerly waiting for this track as a good few questions regarding new project release dates were asked from the artist in his Q/A sessions on Instagram(@aayush.mann)
While talking to their project manager Mr. Sam, he told us that they will be releasing the project on 20th August at 2:30 pm IST and 9 am Irish time.