Aaditya Pratap Singh requests his 1 Million Followers to wear mask and use sanitizers; It may be great start from him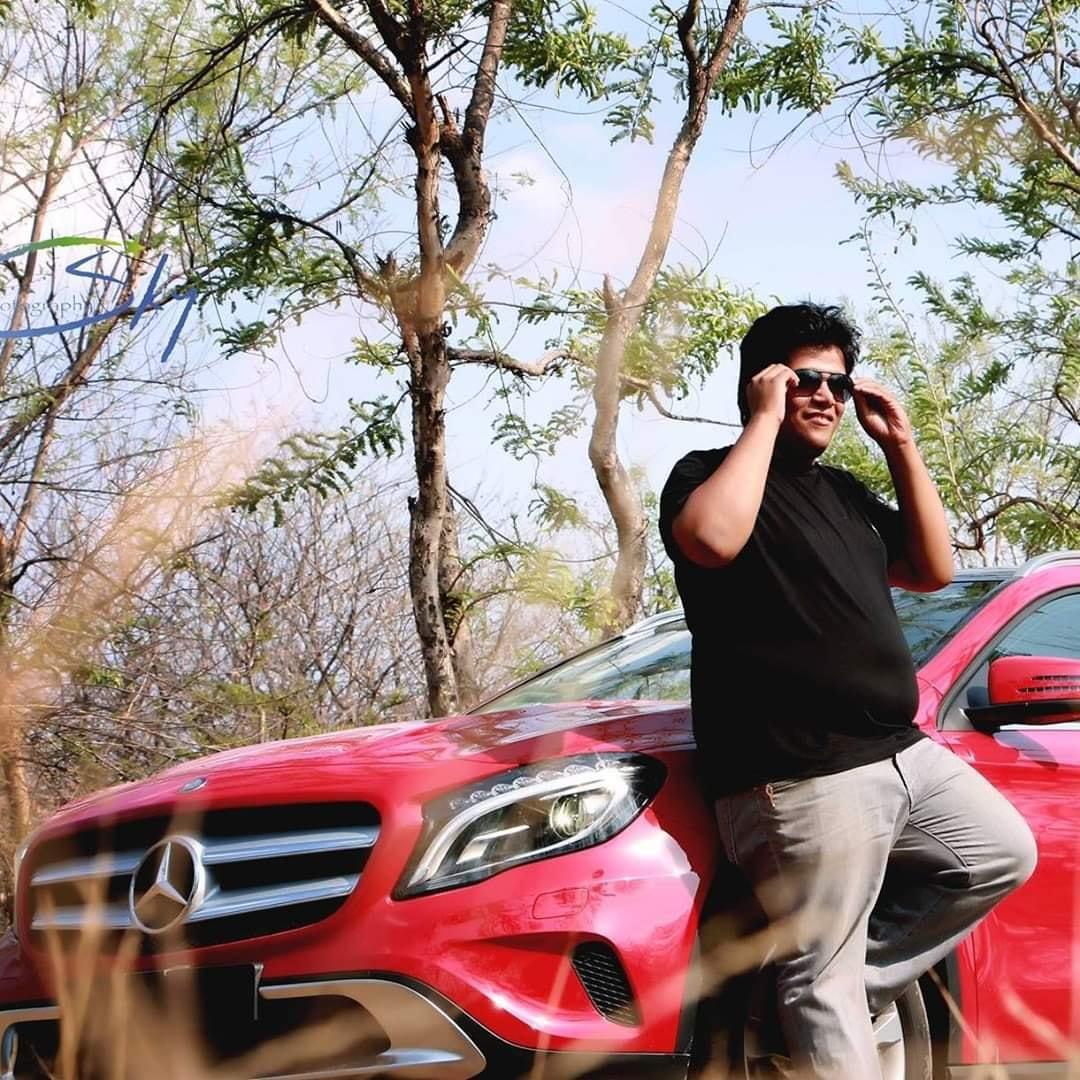 Film producer Aaditya Pratap Singh had recently tested positive for Corona. After fighting a long battle with Corona, Aaditya Pratap Singh has started making people aware through his social media.
  Aaditya Pratap Singh has over 9 lakh followers on social media. Nowadays he is advising all those followers to wear masks and use sanitizer. After testing positive to Corona, Aaditya Pratap Singh was admitted to Yashoda Super Care Hospital Ghaziabad.
Let us tell you that Aaditya Pratap Singh has been in the film Industry for a very long time and has produced many films and short films. From the film 'Mantostan' to the short film 'The Strong Faith', Aaditya has shown his talent. The father of Aaditya Pratap Singh, Dr. Bhanu Pratap Singh, was also very much into film making. Last year, Dr. Bhanu Pratap Singh passed away. This father-son duo was quite famous in the film Making.