A star is born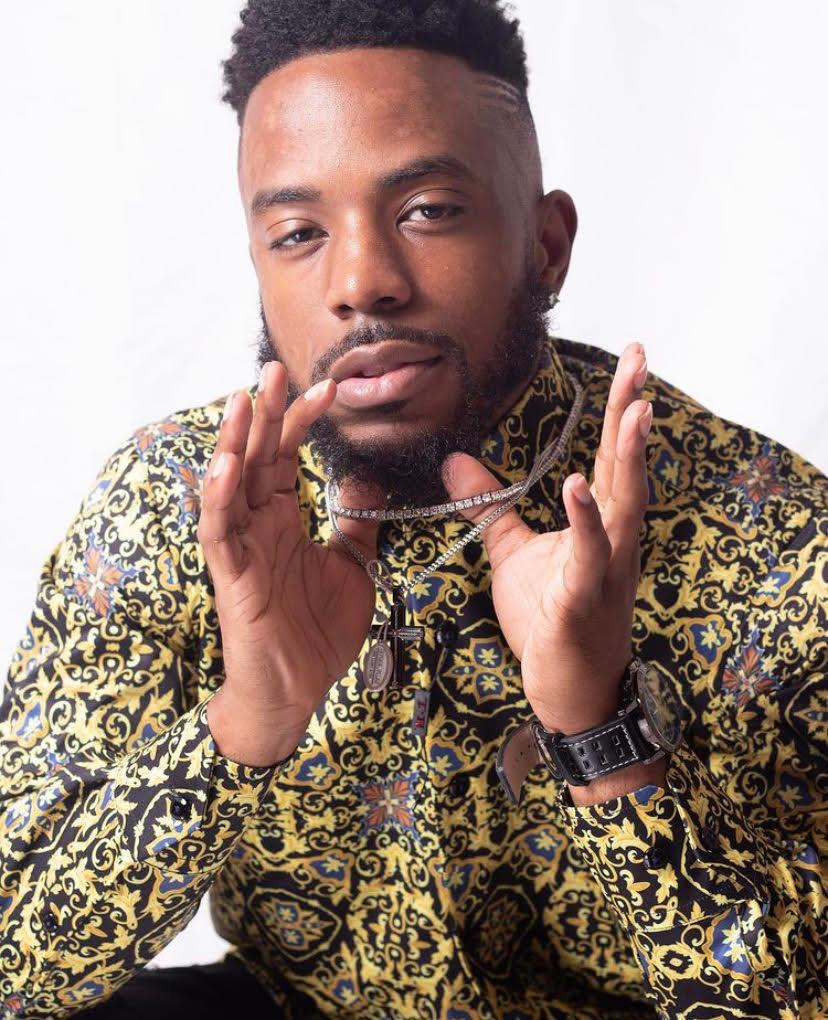 Every once in a while, an artist come who is uniquely talented and change the scene forever. The world of hip-hop is no longer just a thing from hood but now a global phenomenon. Over past decades we had many talented artist and many of those raised from us, common folks. Nyrryk Evans Aka New Breed Nye is one such artist who only comes once in a while. His unique talent has crowned him young prince of rap world.
Born and raised in Atlanta, New Breed Nye had a humble beginning, like many of us. He had no godfather to guide him to music world and all he achieved was through his hard work and passion for rap music. In hi school days, Nye was a renowned athlete and had good run too. It is during his college days, he officially started creating his own rap music. Soon he was known among his fan as New Breed Nye. He started getting success when he was an official performer at several concerts around Atlanta, Alabama, and Florida. His fame took him to new heights when he started to perform as opening acts for rap artist Dej Loaf at Kennesaw State and for Lil Uzi Vert and the Migos too. New Breed Nye is now a household name among young rap fans across America. After this he continuously got gigs at many musical events, Halftime of basketball games, concerts, fashion shows, charity events and many more opening acts for performance artists. His fame also reached to Hollywood as he was casted as actor in the movie Uncle Drew featuring Kyrie Irving, Tiffany caddish and many more artists. His talent was awarded and noticed by NAACP as the most influential performer in Atlanta (January, 2020).
New Breed Nye started fashion accessories and merchandise "New Breed Nye Apparel" which provides latest fashion items and music merchandise. His latest project "Love Me before They All Do" was sold out in in local theatre. It was first of a kind in the city. New Breed Nye has found so much success so early and only time will how big he can go, as sky is the limit.