A perfect queen of her world|zoha beig| CEO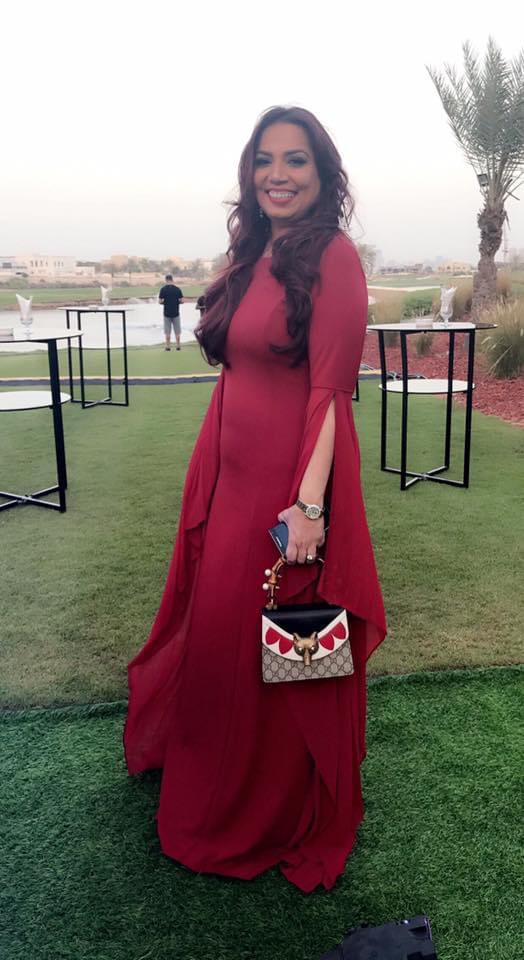 A woman is raised up to be a smart lady in future so that she can encourage underprivileged women out in the world and can break the useless stereotype about the ability and strength of a women . Zoha beig is one such amazing woman who is no less than an inspiration to all the ladies. From past 18 years she is running an amazing company in Dubai and ruling as a queen in her field.
Don't we ever feel that some people looks just so perfect in their career and tends to achieve whatever they decide to do . Zoha beig counts in those ladies who seems near to applause. The CEO of an amazing firm 321 Events DMCC , which she found herself , is now running this platform with utmost grace from past many years
Apart from this she starred Ali & Arwa trading LLC in 2002 , it's been 18 years and since then she kept this firm flourishing all around the Dubai UAE. Counting her amazing achievements the super famous events including Chris Brown Fame Tour, Edward Maya-Desert Rain Tour, Charice Infinity Tour ,Dubai Caribbean Carnival, Amiri Ramadan Tent etc were arranged by her management company.
The super renowned distributor of premium, promotional, and paper-printed products servicing all over the GCC markets , Zoha and her team consider Satisfaction of the clients most important thing and we assume this is the basic reason for which she is this much popular in her genre of work.