A Mompreneur named Lady Charlotte Armstrong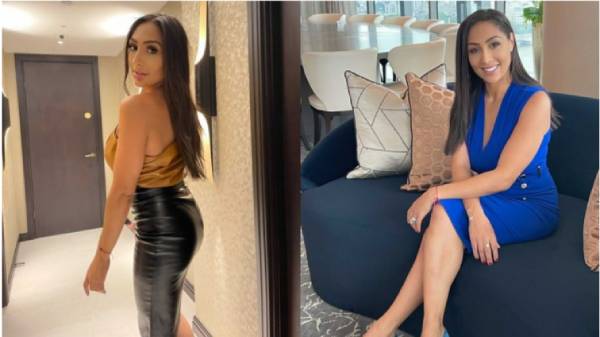 Lady Charlotte Armstrong is a well-known name in the business world, having managed many enterprises and excelled in each. She has risen to this position worthy of admiration as a mother of five children who has overcome many obstacles. In the entrepreneurial sector, there is no shortage of talent, and many women shine brightly and get to the top through their hard work and dedication. They are able to manage their responsibilities at home well because they are successful in their professional pursuits. These powerful women aren't afraid to go above and beyond to prove their worth in the corporate realm while also giving their all at home.
The tale behind the achievement of this vibrant woman who has excelled in her entrepreneurial endeavours is both fascinating and inspiring. The reason she is writing her own book, which will tell the storey of her life in an engaging manner. It will undoubtedly be a fascinating read, since her life has been a roller coaster ride, with her defying all odds and emerging victorious.
She's come a long way since she first began working in front of the camera, and occasionally behind it, as she starred in the British cult smash shows Grange Hill and Hope & Glory while still juggling her modelling career. She worked various jobs to keep her cooking fire burning, sometimes as a production assistant, sometimes as a babysitter, and on weekends she worked at restaurants.
She never backed down because she was afraid of failing in life; instead, she forged on, armed with a positive attitude and a desire to succeed. She is now a successful entrepreneur with stakes in many enterprises, propelling her into the top echelon of the world's most well-known womenpreneurs.
When it comes to her ventures, she is the founder of LIP, the Ladies in Power Female Empowerment Community, which was founded around the time she was pregnant with her fifth child, during the global pandemic. The goal of this venture was to guide women down the right path by providing them with the necessary materials to help them take control of their lives with confidence. At the same time, she introduces her podcast, LIP Ladies in Power. Which is gearing up for a slew of new product launches.