5 tips to increase your e-commerce sales – with Albert Sheeler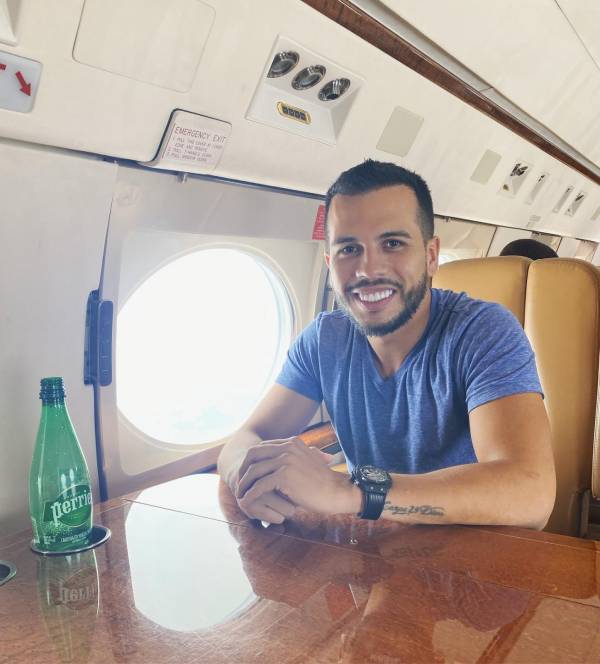 Albert Sheeler is the CEO of SINSA Cosmetics SAS, an upcoming skincare brand in the Latin American market. Mr. Sheeler is also the Chairman of Strategic Equities, an investment fund focused on financing and advising small and Mid business companies.
So we asked Mr. Sheeler to tell us the 5 most important tips to increase your e-commerce sales.
Add a Blog to your e-Commerce
A tool that can be very useful to push your customers to purchase. It can help you to intercept your target, specifically users who are looking for a specific product, service or solution. In order for the Blog to be functional, however, it must respect all the SEO canons and contain optimized articles, able to be positioned on the search engine for certain keywords.
Take care of your social channels
Together with the Blog, social can help you to increase inbound marketing processes and create a community that is really interested in your offer. Consumers use company profiles to get in touch with a brand or to verify the authority of e-Commerce. The first choice to make concerns the channels to activate in support of your business: effectively exploit the presence on social networks requires significant resources, so being present on all social networks may not be the best solution. Having active profiles and not updating them, moreover, can be counterproductive.
Facebook – This platform guarantees a wide and highly targeted audience. It can be useful to establish a first contact with potential customers and support loyalty. Twitter – It allows you to reach a selected target audience and interact live with your followers. That's why the channel is perfect for online customer care. Sponsored tweets and the "buy now" button can also add value to online sales strategies.
Instagram – A must-have tool for building your visual storytelling. You can engage your audience with emotional campaigns or share content, offers, temporary discount codes with your followers. You can also take advantage of sponsored posts and a buy button.
Pinterest – It's not the most used social, yet it lends itself more than the others to support eCommerce activities. You can build your digital catalog and in each pin insert a direct link to your online store.
Take advantage of the email database
If your eCommerce is already started you will certainly have built a good database of emails to draw on to create a funnel and increase sales with email marketing. If you have just launched your online store, you can create a list of contacts by taking advantage of various lead generation strategies (for example, offering your users a discount or free shipping upon registration). In any case, to focus on email marketing, you must be able to build landing pages that convert visits into customers.
Launch Advertising Campaigns
The main platforms (Adwords and Facebook) allow you to generate qualified visits, leads and targeted traffic. Today, the tools available offer dozens of variables to optimize the budget. Also in this case, however, it is necessary to have adequate skills to set the strategy, campaigns and analyze data to improve results. Without forgetting the copy and visual side: text ads, for example, can be used to push the user towards the click and conversion.
Build a usable and authoritative e-Commerce
One of the key strategies for increasing online sales is ensuring the quality of the product or service you offer. The online strategy can do little if your customer is dissatisfied. We suggest you to build a professional e-Commerce platform, which conveys the image of a safe and authoritative container, with a nice and effective design.
Follow Albert on Instagram