4 Things You Must Know Before Visiting New York City's Diamond District for First Time According to Jeweler Sean Diamond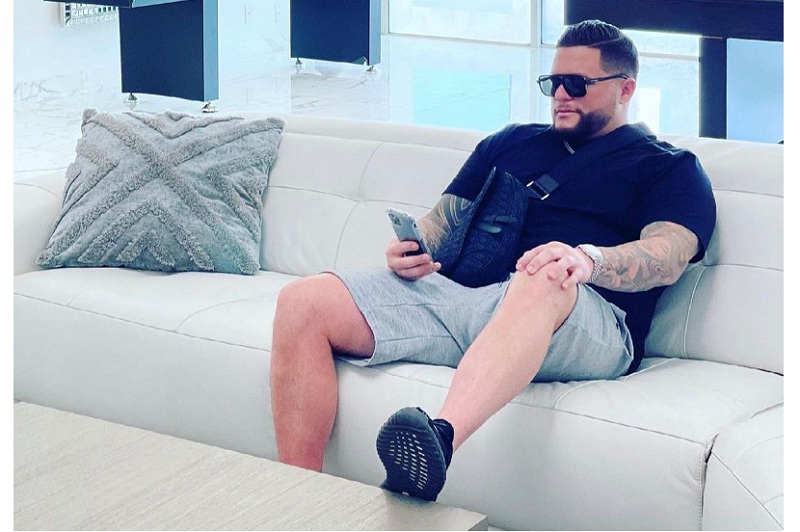 The Diamond District is a small area situated in Midtown Manhattan and boasts more than four thousand jewelry retailers. It is one of the hottest places in the world to buy or sell jewelry that ranges from diamonds, gold, gemstones, and silver. Sean Diamond has been a part of this community and is well known in his network for catering to all his customer's needs seamlessly. He shares four things that are a must-know for people coming to Diamond District for the first time, may they be locals or from overseas.
Watch out from aggressive salespersons
"Don't buy anything from a seller who seems desperate to sell something to you. Every seller in Diamond District wants to sell you something but you need to see if the person is acting shady. This is mostly a red flag about the quality of the products," adds Sean Diamond. The competition between sellers in the market is very high but there is a difference between someone trying to sell something and someone trying to rip you off.
Know the worth of things you're selling
Many people go to the Diamond District with something that they want to sell. "Selling something is very tricky in the Diamond District. You should have all the right paperwork and know the worth of the things you are selling. This way you get the best deal. When I'm buying something from someone, I consider it to be my piece to that client is happy," shares Sean. Sean Diamond emphasizes customer experience to build a bond with them. He delivers a very personal and tailored experience to all his customers, may they be selling something to him or rather purchasing something from him.
Focus On Quality Over Quantity
The old tried and tested rule of preferring quality over quantity also holds for those visiting the Diamond District. "Always look for jewelry which is best in quality. It will cost you more but will always be better than getting embarrassed later on. People are quick to spot cheap jewelry at events," adds Sean, emphasizing the importance of only purchasing A-grade jewelry. It shows that there is a lot of substandard jewelry available in the market at low prices that people often end up buying. However, those who know the difference in quality will be quick to point you out.
You Always Get What You Are Paying For
New shoppers at the Diamond District often come across bargains. Finding jewelry items at very low prices does not always mean it's good news. "If something seems too good to be true, rest assured it is. There is always a set minimum price for high-quality items. You are being scammed if you think you are getting an unbelievable bargain," says Sean in the end, highlighting the importance of never falling for charming but worthless deals.