What Aspiring Entrepreneurs Must Know To Become Great Leaders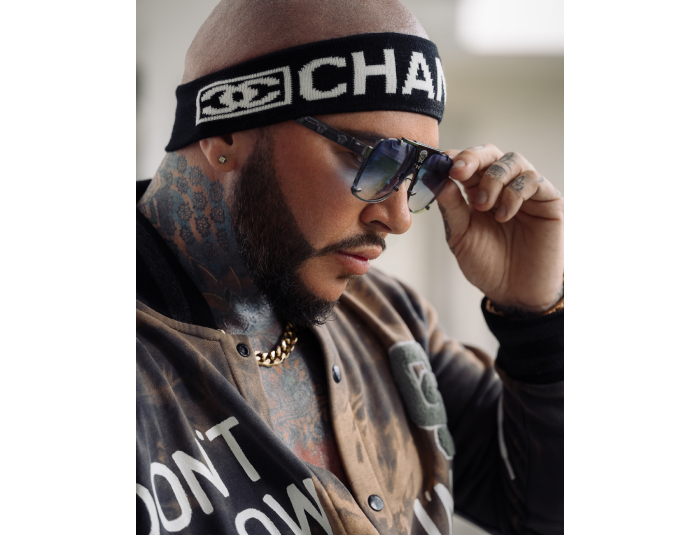 Undoubtedly, everyone aspires to be a leader someday. Many have garnered knowledge, skills, and other vital resources to help them on their leadership journey. In a competitive business world, becoming a leader is even more daunting because you need more than an excellent business idea to make it. You need to stand out and be extraordinary in your leadership skills.
Unfortunately, many aspiring entrepreneurs lack these traits. Even worse, some established executives struggle to lead their organizations because they apply the wrong leadership method or fail to use one when needed. Leadership skill is an essential factor differentiating a good leader from a great one.
Bryce Cleveland, CEO of Scapla, believes that having excellent leadership skills is one of the best factors everyone looking to excel must have. He says that leadership skills are essential for entrepreneurs and every other person in the business world. "No matter where you work or what role you play, leadership skills are essential for your career growth," he says.
Who Are Leaders?
It is impossible to talk about what makes a leader without understanding who they are. In a recent podcast session, Bryce describes a leader as an individual who can influence, motivate, and enable others to contribute toward the effectiveness and success of the organizations, teams, or groups they lead.
"Leaders are not born but made. Anyone can become a leader by learning and perfecting the required leadership skills. You must know how to teach yourself first and proceed to educating and empowering others," Scalpa's CEO said.
The definition shows that leaders are made through learning and perfecting the required skills needed to succeed. He said, "your actions play a vital role in determining whether you become an ordinary person or a great leader. You must establish infrastructures that empower those people looking up to you. For instance, I established Scalpa's Microblading Training for aspiring aestheticians who want to perfect their aesthetic crafts and build a brand similar or even greater brand than Scalpa in the future."
What Makes a Leader?
Now that we know who leaders are, it is time to look at the factors that make them. According to Bryce Cleveland, here are some of the essential qualities of good leaders.
Vision
Great leaders are not only passionate about their businesses but also have a clear vision of what they want to achieve. They know where they are going and can communicate this effectively to their teams. This makes everyone tag along with the leader because they know what to expect and what is required.
Charisma
This is one of the most vital leadership qualities. A good leader should have the ability to influence and inspire others. This enables them to build a strong relationship with their followers, which is essential for achieving desired results.
Communication Skills
Bryce Cleveland says that effective communication is another important quality of good leaders. They know how to pass information to their followers in a way that is easy to understand. Influential leaders also listen to others and value their opinions.
Dedication and Hard Work
No one ever said that being a leader was easy. Great leaders work hard to achieve their goals and always set an excellent example for their followers. They are also dedicated to empowering others and ensuring everyone is on the same page.