Yung K, From LA to the World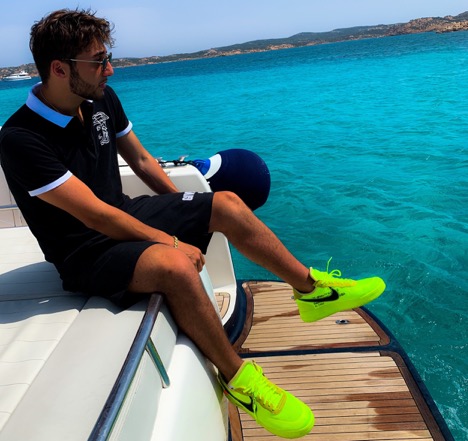 YungK, the California artist, has been rapping music for a minute. He first started releasing music in 2015, in college, before graduating with a degree in music business… He then founded his own record label AK47 Records, which later became God's Dream. It was around this time that he began releasing his music on YouTube and Soundcloud. YungK is more than just a rapper, he writes for other artists, has recorded himself, and produces his own music too.
To further his career, Ak linked up with the producer Fautzy in 2018. The two started collaborating together and Fautzy signed to YungK's label . Faytzy played a big part in helping YungK crafting his sound, with heavy bass, catchy melodies and memorable district.. Faytzy went on to exclusive produce the "AK Gang Tape" along side Yung Ak. Expect to hear more from YungK, and his clothing brand/label God's Dream, soon.