Young Entrepreneur cum Patron of Ahmedabad Rohan Jardosh received Pride of Gujarat Award 2020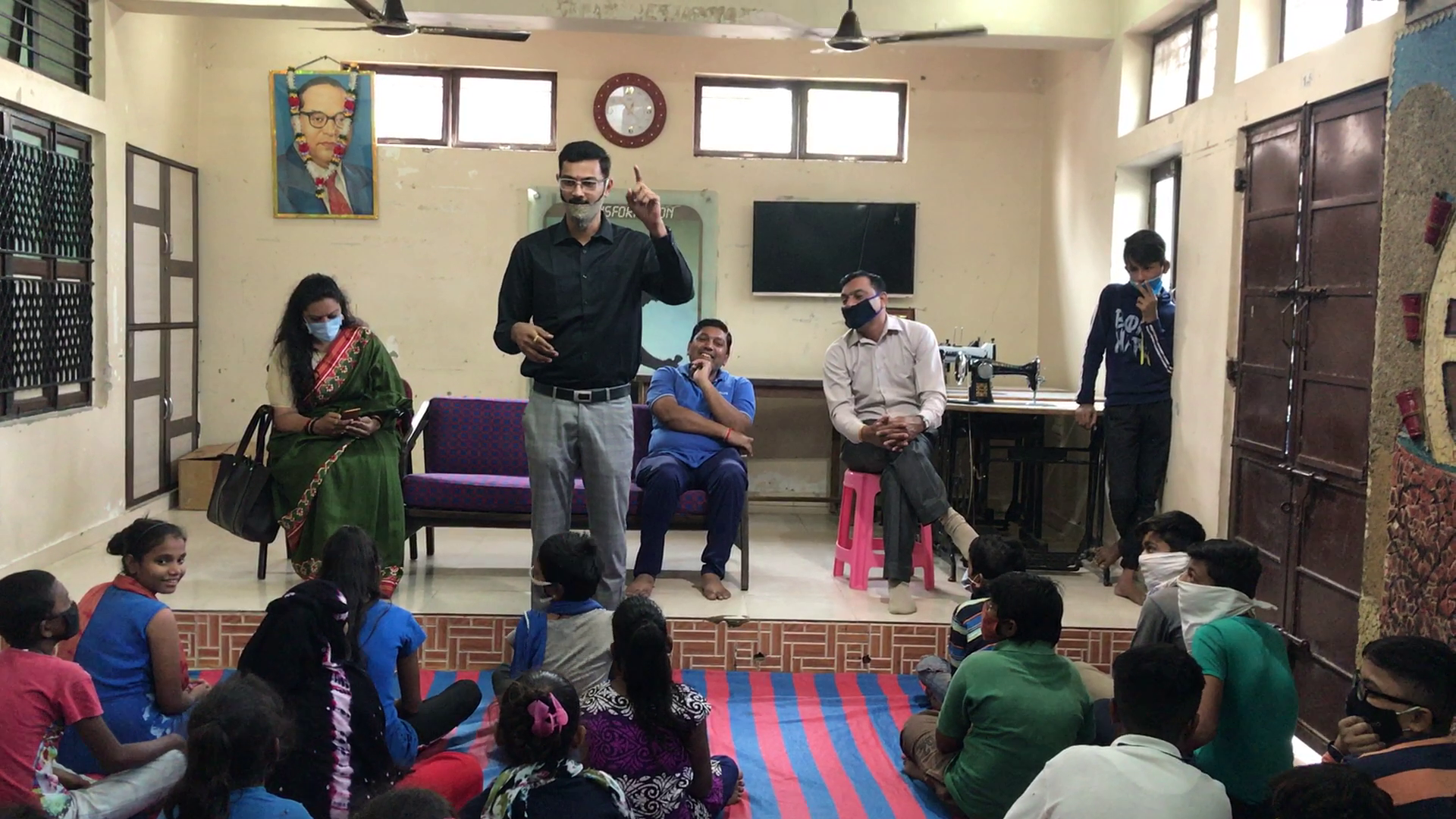 Covid -19 pandemic has hit hard on the common man's life. Besides that, the most vulnerable people who got affected are the needy children of our country who are unfortunate for the basic amenities like food, clothes, etc. A young Entrepreneur cum Patron of Ahmedabad, Rohan Jardosh likes to stay on the giver's side. His sheer selfless contribution towards the society providing basic amenities to children has made him receive the prestigious Pride of Gujarat Award 2020. On this festival of Diwali, he went to impart the happiness of Diwali with the less privileged children and received the Award.
'I am obliged to receive this Award. This Pride of Gujarat is an encouragement for me to serve and contribute to society in my best capacity. I have always been grateful for everything life has offered me and have cherished all the ups and downs without the same attitude' said Rohan Jardosh, a young Entrepreneur and Business Motivator.