Young And Professional Photographer, Videographer, And Content Creator: Tawhid Pritam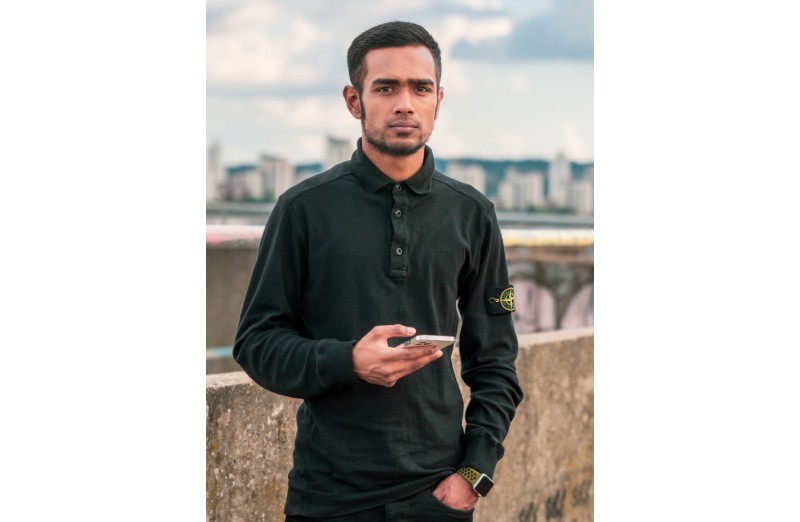 Photography and videography may sound like simple terms, but they require a lot more than just a love for taking pictures or editing short videos. These include the science and relationship behind light and images, the knowledge of correct angles, the understanding of the vibes of a photo, and many other things. Tawhid Pritam has let his intellect dive deep into these concepts and has tried to put his knowledge into his work in the best way possible. The task does not end here. Commercial awareness and marketing flair are also important elements of photography and videography. Tawhid Pritam pays special attention to these elements while working on a project.
Talking about the big break in his journey, Tawhid Pritam says, "Since age 15, I started to work as an assistant wedding filmmaker and photographer." That was my gateway to enter the world of media and explore it. Two years later, at the age of 17, I decided to launch my own company called Star One Studio, which was a big turning point in my life.
Thereafter, he got the opportunity to work with the industry's mainstream directors and artists, who paved the way for the growth of his skills, which also led to the growth of his company.
Talking about his journey as a vlogger, Tawhid Pritam says, "I visited Saudi Arabia back in 2018 for pilgrimages, and since then I've decided to explore the world and share my experience with the people." Without any further ado, he stood firm on his decision and put together all his creativity and technical skills to make new and exciting vlogs. In 2022, he started his own YouTube channel as a travel and lifestyle vlogger.
In his vlogs, he shows many interesting things while exploring the streets and various areas of London.
As a British citizen, Tawhid Pritam is privileged to explore many places in the world without any restrictions, which furthers his ambition of being a professional content creator. This also helped him become a better filmmaker and photographer.
But all these privileges and opportunities would never come to those who waited for such golden times.People like Tawhid Pritam start chasing their goals at such a young age and thus prove to be the most deserving ones for such opportunities. Because opportunities never come to those who wait and watch, but to those who work and hustle!