Young And Dynamic Digital Marketing Entrepreneur Archit Kumar Talks About His Work Ethic: Read On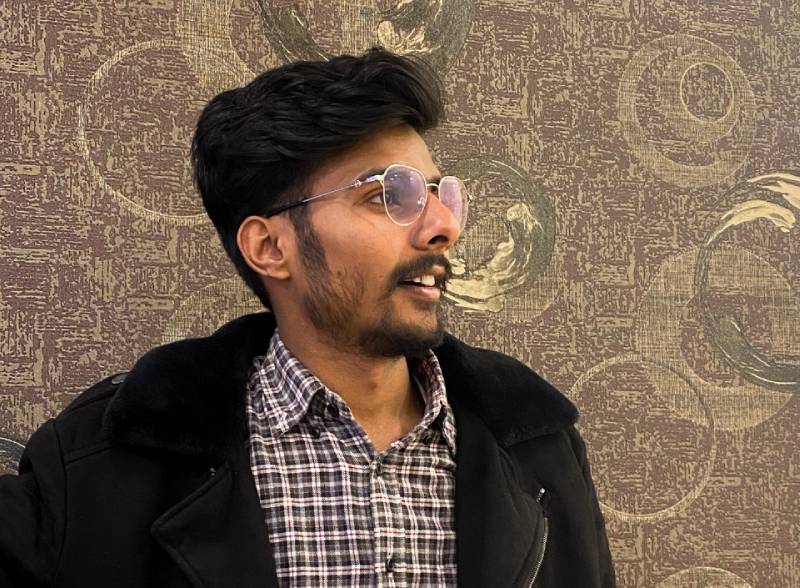 Archit Kumar is a renowned name in the digital marketing field of India. He is one of the youngest and most talented digital marketing entrepreneurs who have made a mark in the online marketing industry of the country.
Archit Kumar was born on the first of November in 1999 in the city of Madhubani in Bihar. He completed his BCom degree from the RK College, Madhubani. Archit Kumar founded the digital service provider 'architdigital' while he was in the middle of college.
Archit Kumar's 'architdigital' is a digital marketing agency that provides numerous digital solutions, services, tools and techniques like search engine optimization, website development, press release, social media management, brand building and online marketing and advertising. Archit Kumar's clients include top businessmen, Bollywood celebrities, social media personalities, artists and sportspersons from the country and around the world.
Talking about his work ethic which is widely appreciated by his customers and clients, Archit Kumar said, "There are a couple of things that I and my team at 'architdigital' have always kept in mind. One is research and the second is quality. We have always aimed to adopt methods that are tailored to the specific needs of every client. This is where research comes in. And as far as quality is concerned, that is obviously a necessity but our objective also remains to ensure that through the project we deliver, the customer sees better engagement and market reach."
Apart from that, Archit Kumar has also displayed extraordinary adaptability in face of the ever changing trends and parameters in the digital world. Through his brilliant skill set and experience, Archit Kumar has carved a niche for himself. His firm has come to be known as synonymous to authenticity and credibility. He plans to grow his business globally in the near future.