Yesmin Ben Hammouda is inspiring women with her incredible work ethos and disciplined lifestyle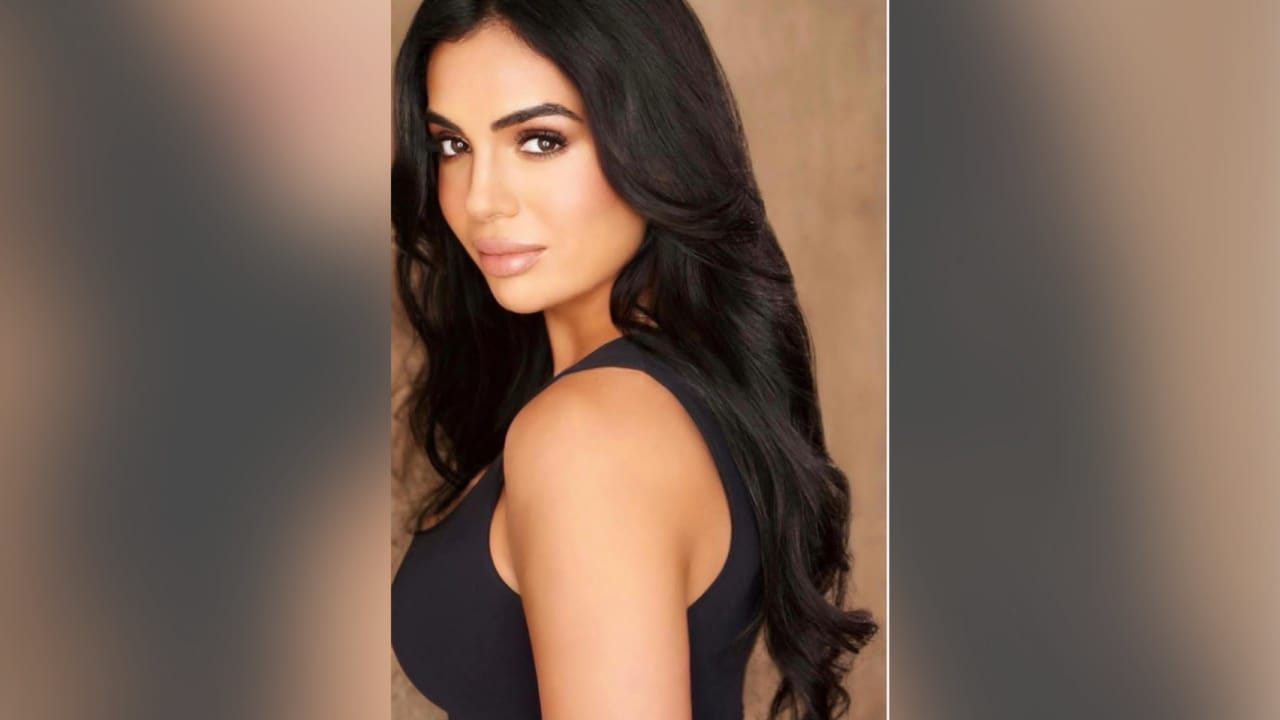 Gone are the days when women managed only household work. With the changing times, women from different walks of life have proved their mettle and versatility to the world. Yesmin Ben Hammouda is one such example who has diversified her work into different fields. She is a fitness influencer, master life coach, interior designer, model and actress. Born and raised in Luxembourg, she is currently based in Dubai.
Coming from a Portuguese and Tunisian background, Yesmin pursued her education in International Business Law from the Paris-Sorbonne University, Abu Dhabi. However, Yesmin's creative flair saw her establish the first interior designing company called 'YesLux' in Abu Dhabi. From a very early age, she was inclined towards the creative field. For the same, the supremely talented woman made her foray into modelling and acting.
In recent time, Yesmin completed her graduation in Master life coaching and is a Master NLP Practitioner. Another certification course completed by Yesmin Ben Hammouda is Theta Healing. "It is important to have a positive outlook towards different aspects of life. When your mindset is strong and determined, nothing can shake you off from achieving your goals", says Yesmin.
When asked about her multi-talented persona, Yesmin revealed that the curiosity to learn new things motivated her in achieving her life goals. The affluent personality has explored different fields and is well-versed with different languages including French, English, German, Luxembourgish, Arabic, Portuguese, Spanish, Italian, and Russian. As of now, Yesmin is eyeing to make a career as a fitness model.
The passion she has for fitness is unmatched, and that sums up everything. Elaborating about it, she said, "It is all about having a mindset that keeps you going. What you want to become and achieve in life depends on how you think towards transforming those goals." Rather than setting boundaries, Yesmin Ben Hammouda has been setting a bar for all women to never stop dreaming. Accomplishing her goals one after the other, the woman is truly the epitome of hard work, dedication and commitment.