Yemi Oniya Jr on why it is vital for small businesses to have an online presence and how to build on it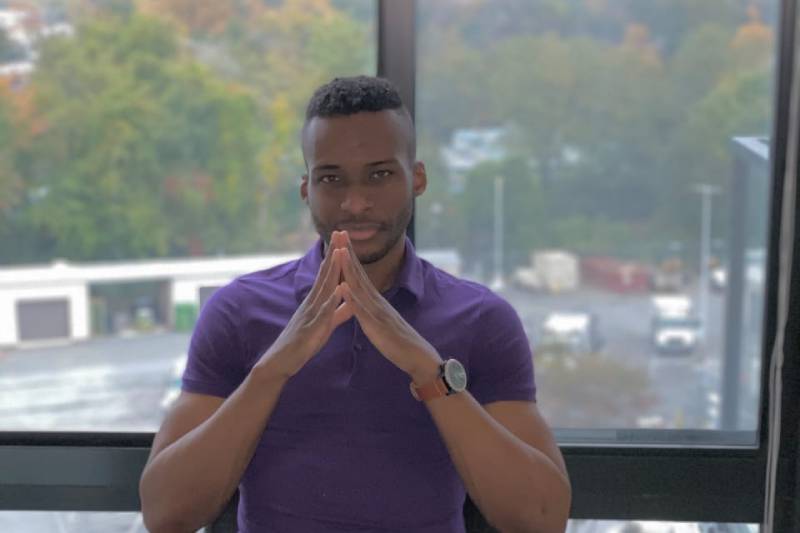 "The modern marketer is an experimenter, a lover of data, a content creator, a justifier of ROI". – Kim Walsh
In today's time, even if your company does not conduct business online, current and potential customers are expecting to see you online. If they don't see you there, you could be losing out on the opportunity to increase
your customer base and get the word out about your business. In order to have more eyes on your business, you must be able to rank top with SEO, have an engaging social media presence and even have great PR. It's like setting up an online digital shop here and there. The more shops you have setup the more awareness there is about your business. At first, only large companies were taking advantage of this but now smaller ones can too.
How can you create an online presence and win at the SEO game?
Yemi Oniya Jr is an expert at helping his clients establish an online presence as a small or local business and is the founder of YO Digital Agency. He has worked with a lot of small businesses and helped them move in the right direction with his expertise. YO Agency is a full service digital marketing agency specializing in online growth for businesses and works out of both the US and the UK. They have also worked with fortune 500 companies, which speaks to their advantage and credibility to be worth your time and money.
Yemi affirms, 'Whatever your journey or goals are in life, always move forward, only forward'. YO Digital Agency guarantees results and he declares to his potential clients that they can expect a solid ROI on their investment and a celebratory beverage of their choice. YO Digital Agency has built a happy customer base and claims that their clients get the utmost service and results regardless of their company size.
Moreover, with the decline of brick and mortar stores and covid forcing more businesses to go online, now is the time to solidify your space in the digital arena. YO Digital Agency is mainly for business professionals, small/local businesses, and e-commerce businesses, essentially if you're a business looking to grow your online presence (which should be every business).
To connect with Yemi Oniya Jr or to contact him for advice on establishing your business's online presence, please visit @yemioniyajr on Instagram.