Xiaomi's "Under-display cameras" are coming to smartphones one year from now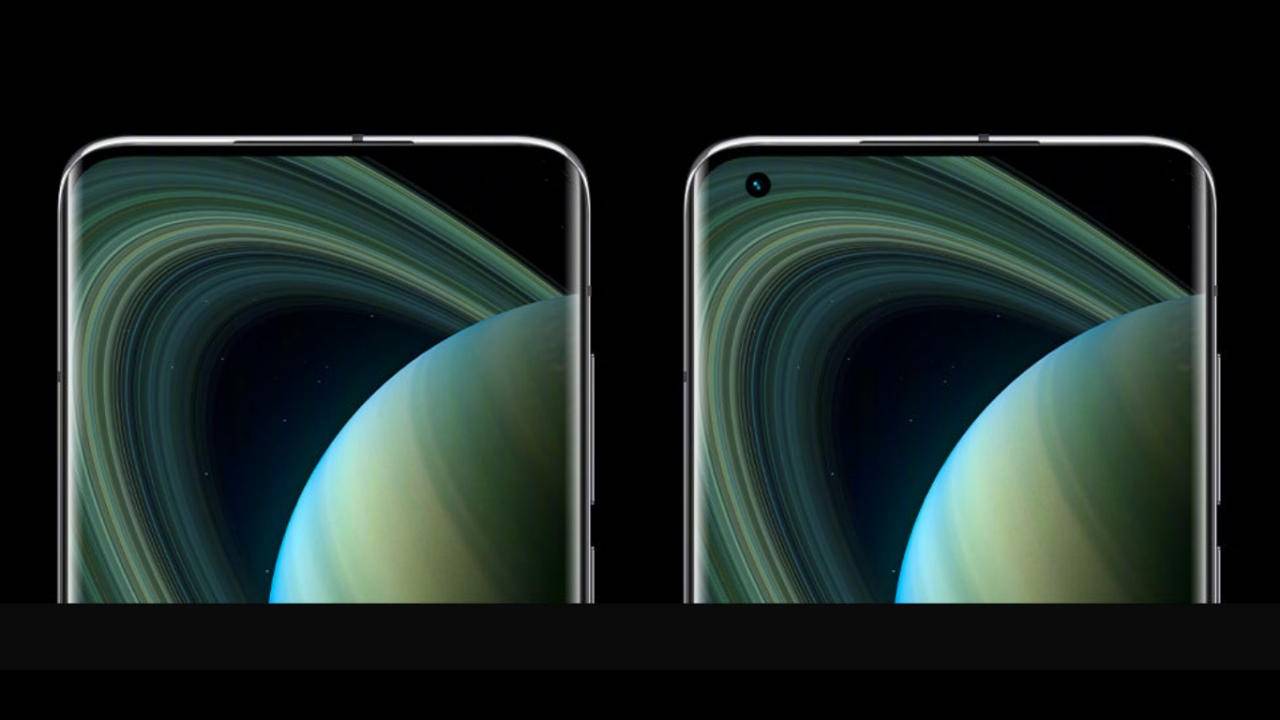 Since the iPhone X was propelled in 2017, numerous cell phones have embraced either a camera 'indent' or camera-gaps to house the handset's forward looking cameras while giving an edge-to-edge show.
The issue, however, is that both of these workarounds have kept handset-producers away from offering a genuine bezel-less cell phone. That is, as of recently.
Xiaomi's up and coming under-display tech promises to do only this, giving a camera which is masked underneath a handset's presentation. The organization clarifies how this functions by permitting cameras to see through sub-pixels in a cell phone's screen, generally veiling the camera from see.
This implies the forward looking camera can be "perfectly disguised" inside the handset's presentation, bringing about a far more pleasant completion.
Xiaomi noticed that the screen around the camera should coordinate the "brightness, color gamut, and color accuracy" of the remainder of the showcase.
Be that as it may, there's a potential catch – Xiaomi additionally doesn't make reference to whether its under-display cameras will uphold OLED or LED, nor do they notice anything about goal.
As The Verge calls attention to, the shrouded camera doesn't seem, by all accounts, to be completely camouflaged; a little shadow is noticeable, which parts with the camera's area.