Wofret Founder Yunus Emre Kelkitli: We Have Projects in Different Fields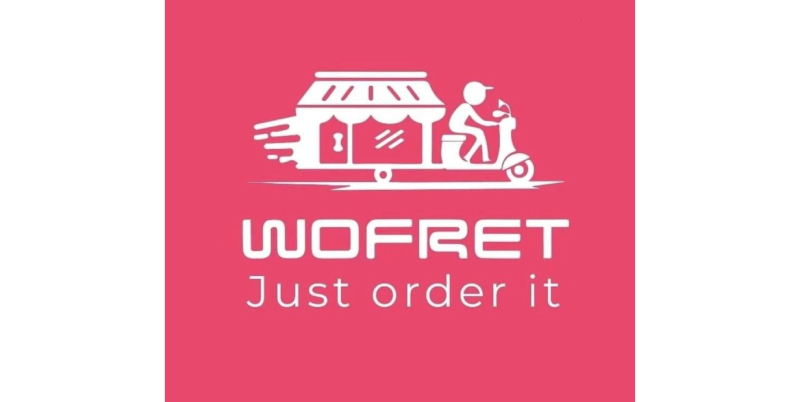 Wofret founder Yunus Emre Kelkitli made the following statements about his remarkable project:
"I went to London in 2011 and stayed on the streets for about 6 months. Currently, I am in a position to receive offers from technology companies for different applications, especially the project I have developed. As a software developer, I see the potential of e-commerce and aim to develop the project called Wofret."
With the support and content ideas of his business consultant and investor friend Cemal Polat living in London, Yunus Emre Kelkitli implemented the Wofret project.
The young software developer continued his words as follows: "We came together with my other Turkish software developer friends and completed the project with great effort. In practice, we all have effort and care. We completed the process with Ali Üsküdar, who is an expert in artificial intelligence algorithms, Enes Yıldırım, who worked as a manager in the project, and Ömer Eren Er, our graphic and designer friend.
"Yunus Emre Kelkitli and his project colleagues, who have been working on social distance rules and internet shopping, which have recently entered our lives, contributed to the market with the Wofret application. Continuing his new studies, the young software developer added the following to his statements: "Wofret application was primarily a support and small business development project for us. Now, we are continuing various studies on security systems. We have implemented the Woftware system as a result of our products coming to the forefront in the world and in different markets. In this way, we contribute not only to our own project, but also to the software of different e-commerce companies."
We Have Works within the Scope of the Entrepreneurship and Cyber ​​Security Project
Turkish entrepreneur Yunus Emre Kelkitli; "I came to England in 2011 to fulfill my dreams. I have never lost my dreams and faith. Now I continue to work towards making my dreams come true."
Kelkitli has attracted the attention of brands around the world with its new cyber security software. Entrepreneurial name explains this situation; "I find it important that Samsung and Apple take care of the security software I develop. They made an offer a few times, but I don't think this amount is enough for the current software, so I don't have any thoughts of selling it right now."
"It is a known fact that many giant companies need cyber security software for current reasons. It can be predicted that this need will increase even more in the right-evolving lifestyle of the internet world. In this sense, we aim to improve our security system."