With 18 Years Of Experience In The Music Industry, Mins Dr Love Continues To Inspire Millions!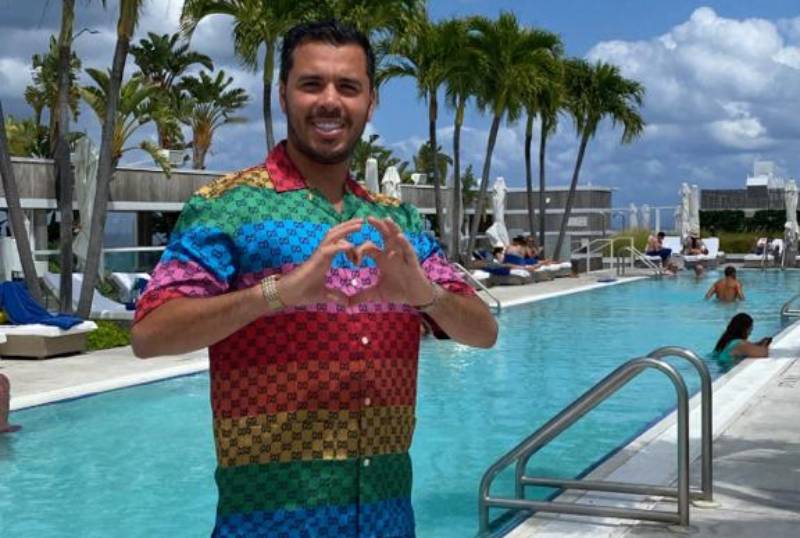 There are only 2 steps toward a life worthwhile. Realising your purpose and working for it. International music artist, Mins Dr Love realised his love for music at the tender age of 12 and since then he has been devoted to the art. Since his childhood, Mins has been inspired by iconic artists like Michael Jackson, Tupac, Biggie & Diddy.
Based in Morocco, Mins belongs to a musical family but moved to Montreal in search of growth and breaking his boundaries. He was just 19 at the time when he stepped out of his comfort zone and started doing production and music. Now, he has 18 years of experience working with celebrities booking & hosting. From Justin Bieber at Buona Notte, Thé Weeknd at Time Supper Club to French Montana's after-parties, Mins has been responsible for taking the experience to another level.
"Music is in my blood because I can't imagine myself without it. Whenever life gets overwhelming music has provided me with a comfort zone. At the same time listening to some of the great music artists has given me much-required motivation. When I listen to great music, it pushes me to break my boundaries and do something which I haven't done yet," says Mins Dr Love explaining the importance of music in his life.
Mins Dr Love has also been working in silence with some of the best worldwide producers. The artist aims to make a hit with superstars like Rihanna, Drake, The Weeknd & RedOne the producer. But he's not the one who just dreams. Mins believes in non-stop hard work and remaining unstoppable while chasing the target. And one of his targets to work with RedOne is soon to be a reality as both artists may soon collaborate for a single.
Mins Dr Love is immensely popular on social media with a fan following of millions on Instagram. Mins loves to connect with them on regular basis through posts and live sessions.