Who is Tahir Jasus – Bollywood celebs are also crazy about his photography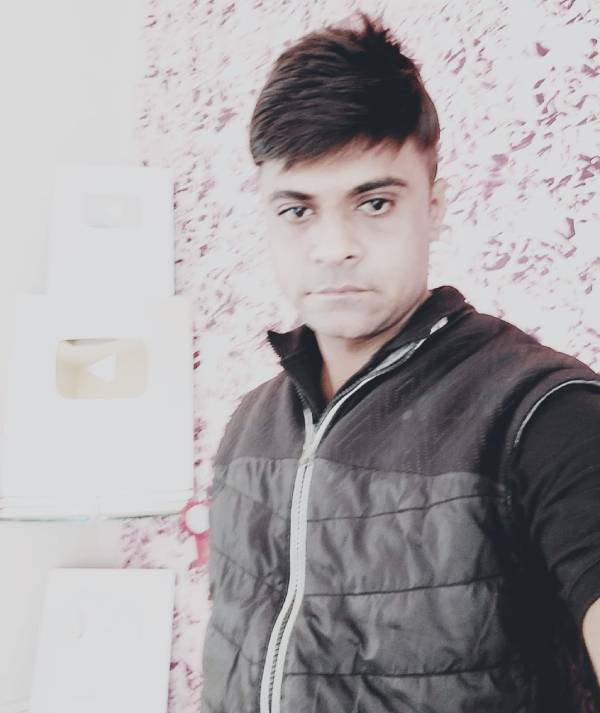 About 2 decades back in Bollywood an iconic dialogue was heard which said 'The films run only because of three things. Entertainment entertainment entertainment' Well, little one thought that entertainment would become a part of everyone's life today don't many people believe that entertainment is essential in life? today you get to see the page of TAHIR JASUS, his team works in Mumbai, which decorates you Tahir Jasus and Jasus007 by taking supported videos Bollywood celebs!
Who is TAHIR JASUS:
Tahir Jasus is a journalist writer and photographer. He is the founder of Jasus007.He does journalism fir many newspapers. And also doing photography of Bollywood celebs. 
On Tahir jasus page you get to see many videos, which you couldn't see such videos anywhere else. due to his followers are increasing continuously on his youtube page he has followed by more than 18 lac people while more than 1.5 lac people follow his Tahir jasus page on YouTube and Instagram!He has also between given gold and silver play buttons from YouTube.
 Also, 7 camera men cover celebs!
Tahir takes detectivities to 7 cameras day and night to spot videos of bollywood celebs,after which you can watch these videos on their page bollywood celebs keep visiting Gym Airport Salon Restaurant.
Tahir jasus Instagram page you can see those celebs likes, share and collaborate with him many celebs including Nora Fatehi, Varun Dhawan, Malaika arora, Arjun Kapoor, Shriya saran, Sara ali khan, jhanvi kapoor, Rakhi sawant, Raveen tandon and etc appreciate his videos!
---