Who is Phillip H. Perez? Inquiring minds want to know.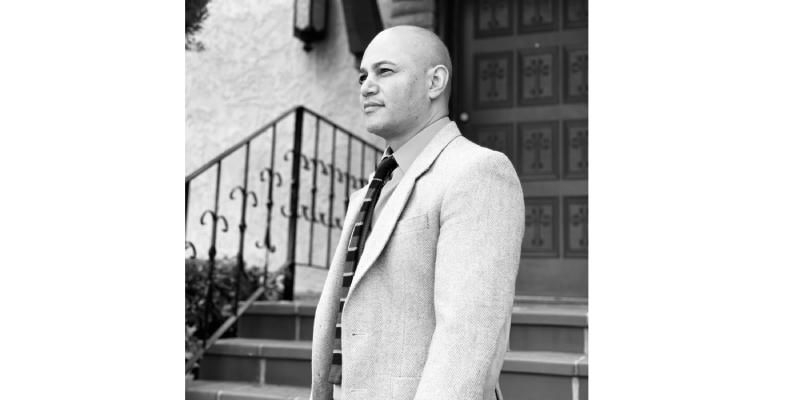 Phillip H. Perez is an American self-made entrepreneur and millionaire who has leveraged a career in marketing to launch a variety of businesses in multiple industries and in multiple countries.
Perez, with his unique interests and skill set, has a passion for investments that advocate freedom of knowledge and financial technologies. Perez holds a B.A. in Political Science from California State University Northridge and an M.A. in Conflict Resolution and Reconciliation from Abilene Christian University. With his tenacity to succeed and global resources, Perez has built multiple businesses in a short time without the normal required capital-output that most business owners are subjected into. He has also funded many startups, as a silent investor, helping many young ambitious entrepreneurs establish businesses that promote and sustain economic growth and development, specifically in marginalized communities, worldwide.
"It's extremely important that we inspire, guide, direct, and advance young determined entrepreneurs. We must help at all them assert themselves profoundly and effectively to the best of their abilities, for our future relies on their success."
– Phillip H. Perez
In his effort to encourage financial freedom, equality and security, Perez has also single-handedly created an alternative digital currency, called the BarterUnit. The BarterUnit has become a multinational growing enterprise. Perez has inspired communities worldwide to adopt and respect the BarterUnit as a viable alternative digital currency and Universal Basic Income system, one that is independent of banks, governments, donors and speculative assets. A system built primarily to protect and advance the interest of the people.
"By collectively crossing and breaking political and economic barriers and challenging the status quo monetary systems, we can achieve economic growth and prosperity independent from banks and governments. Together we can create a transparent economic system that works for everyone, one that reflects the best of what our countries can be economically," Phillip H. Perez
Perez's net worth is unofficially estimated to be worth over $60 million U.S. dollars, enabling him to make investments in the people. Perez believes in pushing forward ideas that benefit humanity. To push forward principles that are built on care and necessity, rather than privilege and divine right. He is a strong advocate of Universal Basic Income and strives for a better world.
"I want to see a world where the rich do not plot against the poor and the struggling poor do not plots against the rich. I want true egalitarian principles asserted to the fullest extent." Phillip H. Perez
Follow Phillip H. Perez on Instagram; @theguffpuff and @barterunit