What helps International pop star Vlade Kay to succeed as a musician.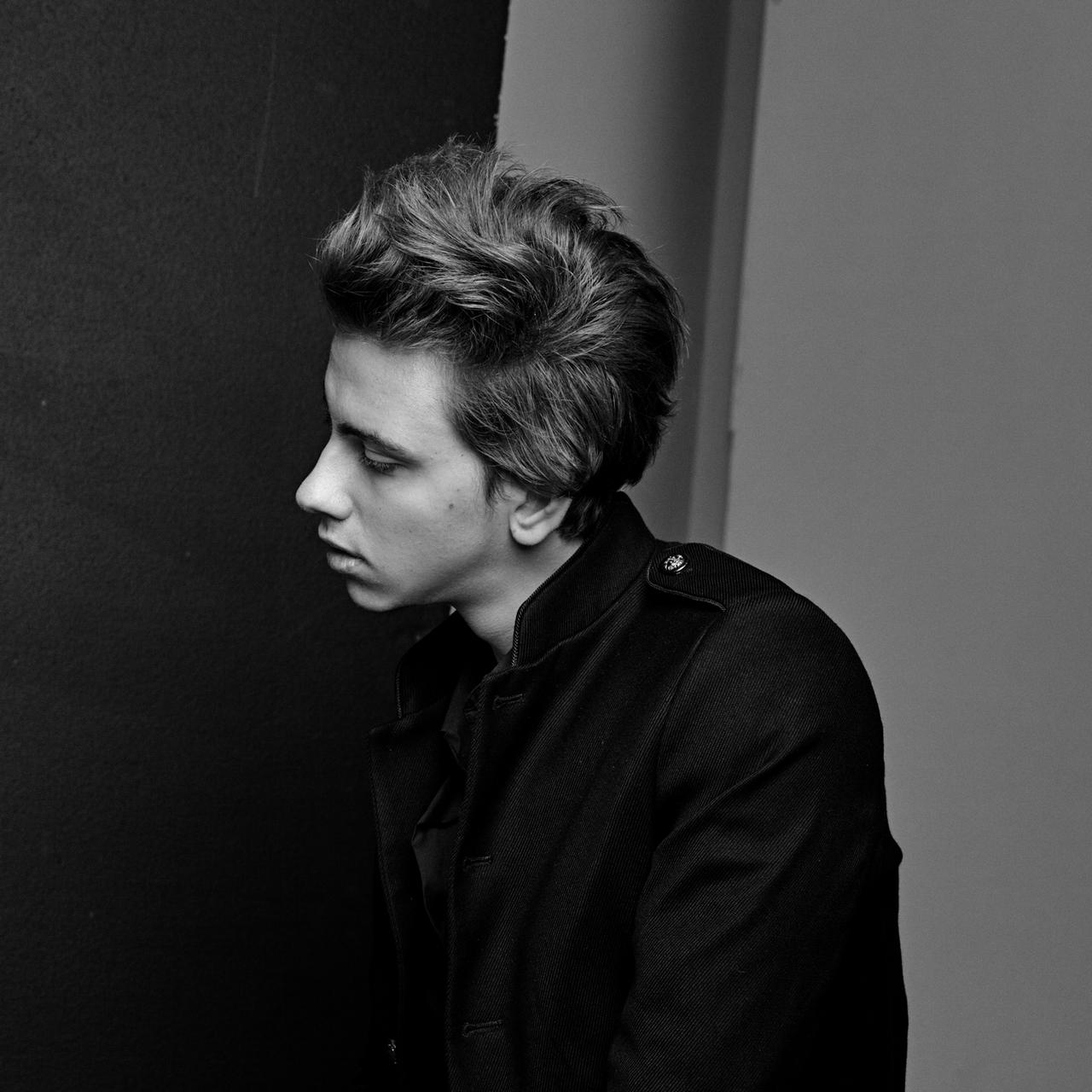 Vlade Kay is a musician and singer with qualities of every young talented artist but through his hard work and desires to always improve skills Vlade has more to offer to the audience. He is ambitious and energetic, his driven attitude attracts fans to listen to his music and inspire them to never stops believing in yourself.
Vlade Kay is always ready to work hard and learn different things. Even after gaining fame via collaborations with big artists like DJ Snake and others, he lives a simple and modest life, focusing only on his music. He is patient and has a determined attitude.
Vlade enjoys different styles of music and works every day to create something new for his fans. Music has been always an important part of his life. You can see it through his intense lifestyle. He lives by music 24/7, 365 days. This year in April or May, we will see Vlade hitting music charts with new songs from his upcoming EP.
His concert in "White Dubai" was mind-blowing. It was a memorable event for him and the audience. He also rocked at the Golden Grammy in Moscow, Russia. He performed on stage with 30 dancers and live band like a rockstar.
His mom and dad have been always his main inspiration as they are true musicians. Vlade started to play musical instruments when he was only 6 years old. His dream was to prove his talent and show his family and friends that he can be as good as all the big artists.
He mixes music styles and always find something new in the genre, inspired by Michael Jackson, Bruno Mars, James Brown and Prince. Already twice his songs appeared in one of the biggest Spotify playlists – New Music Friday, latest with his recent collaboration with Tungevaag, Skinny Days and Jonth.
Great to see artists like Vlade who never stop doing what he likes the most, it's inspiring!