WeIN: Making it a win-win situation for the Indian economy and the business opportunities in our country with its new voguish and trendy apparel line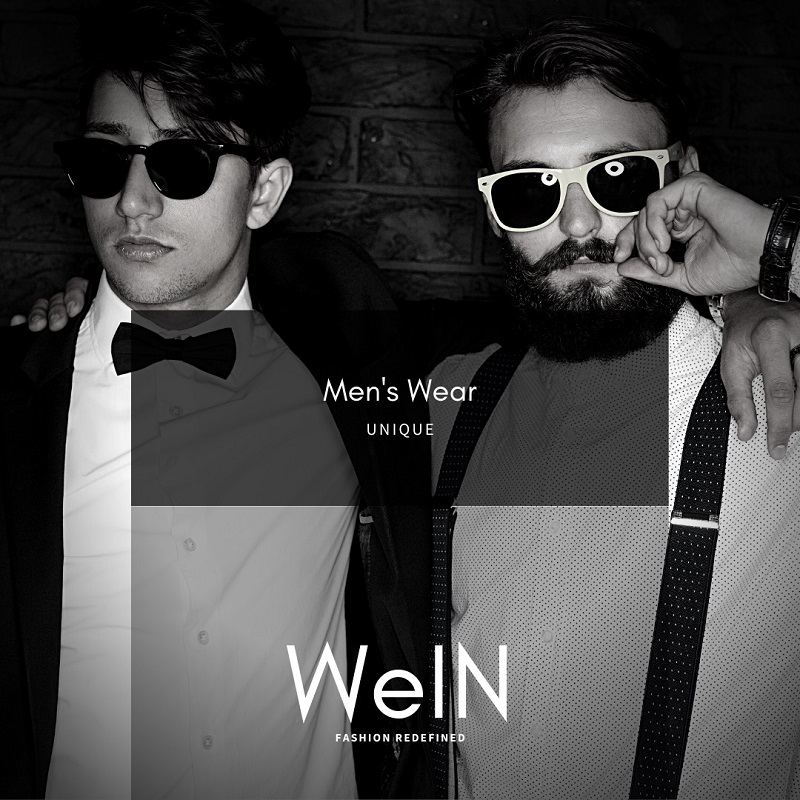 This made in India brand in the online clothing industry is the true answer and an excellent alternative to Shein.
We are on the verge of calling our country India independent in many business industries where till now we were heavily dependent on various global names of the world in different sectors. This change was the need of the hour and it was essential and necessary to establish Indian companies in industries that were dominated by China and other countries. The fashion industry has been no behind and people here were extremely in dependence of Shein, which offered clothes for women at modest and cheaper rates. This was probably the reason it impressed the Indian customers. The good news is that WeIN, 100% made in India company is soon going to get launched in the mid of August this year and would also most importantly be launched as a Shein alternate.
This is by far the best alternative all the ladies especially have come across because of their growing needs for a pleasant and comfortable clothing line which they can own at affordable rates. Made in India WeIN, would help in reigniting the fire of fashion in many customers not only in India but gradually across the world as well with their clothing line made with Indianness and with the help of all local technology and skills.
This opens up numerous opportunities to people in India where their chances of employment get increased and also such Indian establishments help in creating a brand value for the country and grow the business opportunities and economy overall. WeIN is going to be that contributor of our country in the fashion industry where it will help take online shopping to the next level and make people shift their focus from Shein India to WeIN India.
They have created an entirely different section for a plus-size collection, calling it "PLUS FOR US, Embrace your curves", for serving the right sized and comfortable clothes to all. They aim to reach more people and hence, they wish to create a brand that infuses positive energy and touches every person through their fashion line. Their target audience as of now is women from 16 to 24 years of age, but they would also be catering to men.
It is taking baby steps at this stage, but WeIN is sure to create some dynamism in the clothing and apparel industry of India and slowly the global market by providing unique and creative designs that emphasize more on comfort and also pocket-friendly rates.