Weddopedia Founder & Entrepreneur Naman Tyagi reveals details about his upcoming fashion reality show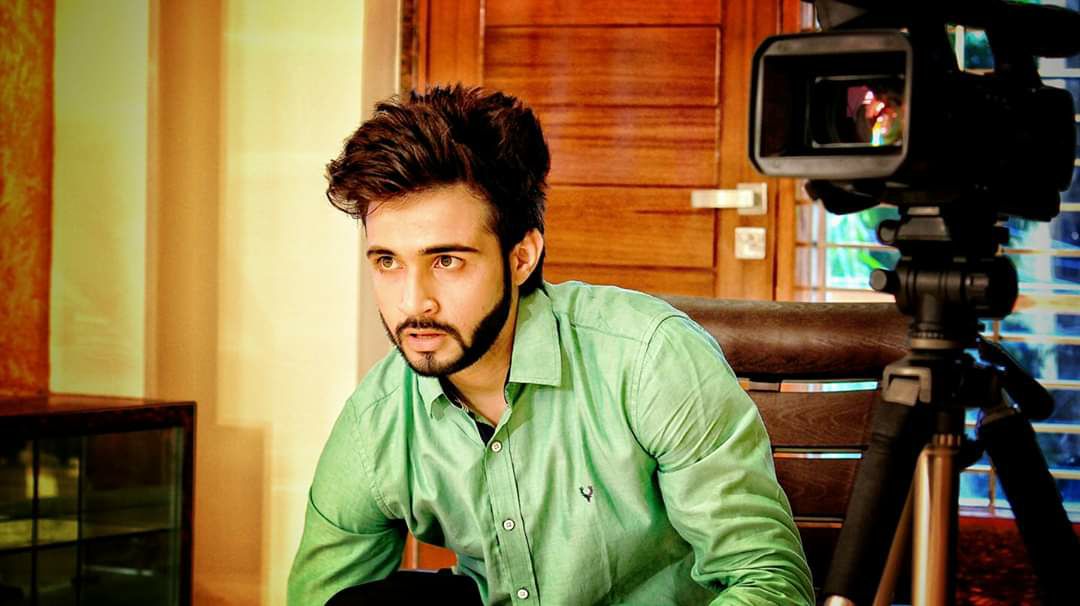 We are accustomed to everything being just a click away and life has become so comfortable. Whether it is shopping, dating or finding a perfect marriage match; we are dependent on the
digital medium now. Planning a wedding has also taken a digital route now as one can plan the grand event sitting just at home. Entrepreneur Naman Tyagi's wedding portal 'Weddopedia' is one special platform for all the couples today. The platform lets the couples plan their wedding as per their convenience by letting them choose a suitable vendor, pick a venue, choose artists, photographers and makeup artists of their choice. Founded in 2016 as a user-friendly website, the portal today has given independence to its clients to plan their wedding according to their way.
In simple words, the couple who is getting married can be their wedding planner by finding the best vendors on www.weddopedia.com. In a time of 4 years, 'Weddopedia' has become a reputed wedding planning platform and it was selected as one of the top startups by FIED at IIM Kashipur for offering the best wedding planning services across India. The entrepreneur who hails from Bareilly, Uttar Pradesh got immense recognition for his work and he was bestowed with the Karamveer Chakra Award by the Global Fellowship Award instituted by the United Nations and International Confederation of NGO (iCONGO) at the ReX ConcLIVE at IIT Delhi.
Naman by his expertise has given 'Weddopedia' a strong push over the digital medium. After exploring and utilizing digital media in the best possible way, the entrepreneur is now gearing up to march towards the electronic media. Naman has lately expressed his desire to launch a fashion reality show on Indian television. He believes that the times are changing and Indian TV is not just restricted to TV serials. Tyagi was asked to share his views about his upcoming TV show. Not revealing much about the show and its concept, he said, "I have never worked or experienced the electronic media.
The fashion reality show which is still in the development stage will majorly cater to the youth and this would be the first experiment of its kind." As of now, Naman and his team are in talks with many channels. The show will take time to be launched and his team is willing to target a youth channel. "The idea is to let the show reach till the youngsters and we are sure that the reality show will work big time amongst the young minds", added Tyagi. The entrepreneur further stated that now is the time to bring a change from the mainstream TV shows. Let's wait what new will this reality show bring for the audience. Our best wishes are with Naman Tyagi and may his plan of venturing into the TV industry become a huge success.