Vishaal Krishna on his Delightful Experience at Tooth Mountain Farms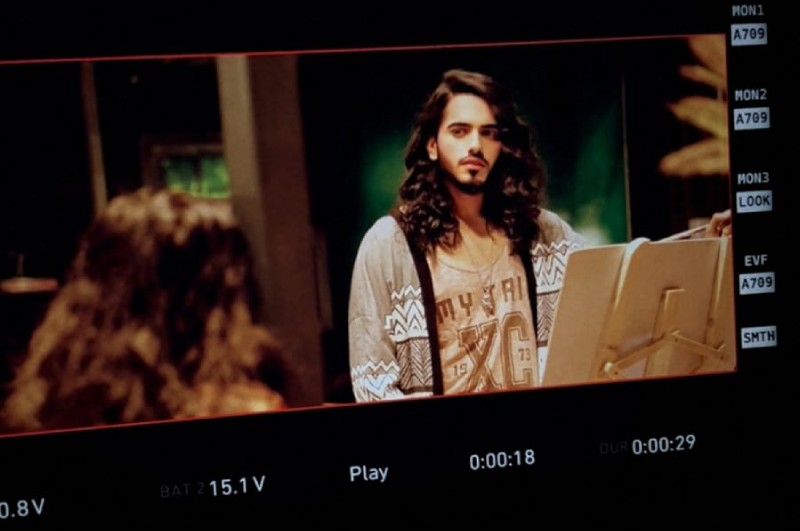 Vishaal Krishna was currently shooting for his upcoming short film Sweetheart at Tooth mountain with Rohit Verma. Interestingly, it happens to one of his favourite weekend spot. Speaking about the experience, he said, "It feels surreal to come back to the place where it all began. Honestly it was an extremely beautiful moment for me when I reached Tooth mountain farms and the kind of welcome that I got. There is a sense of nostalgia while shooting in the same lanes close to the nature.
The best thing of shooting here apart from the love and support of the people is that I get best food that too on set away from home. And I get time to spend time with alot of Pets and Greenery. I live alone in Mumbai so getting this kind of vibe is love.
Tooth Mountain Farms is a 20-acre boutique farm stay located next to ND studios on Karjat road about 200 meters from Chowk Phata having 7 uniquely styled suite rooms and 1 container home with attached bathrooms, a private man-made lake, lap-pool, a farm-to-table restaurant, an art village and a plant nursery.