Viktorija Lubyte opens up about her charitable work to help empower the underprivileged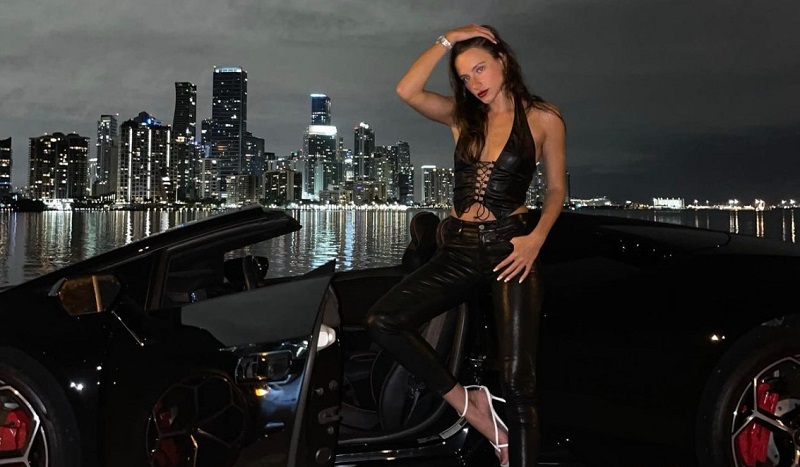 When one thinks of Viktorija Lubyte, they think high fashion socialite, traveler and an exotic car aficionado. What many people don't know is that Viktorija is involved in a lot of charitable work and is associated with various organisations that are focused towards helping underprivileged kids and providing them with a better life.
Viktorija keeps her philanthropic work under the radar and doesn't talk about much. There's one organisation that she is deeply invested in and it is the Astikya Foundation in India. It's an orphanage run by Suhani Rampuria that looks after providing education, shelter and clothing to children of all age groups.
Apart from being a contributor to the organisation, Viktorija is personally involved with Astikya and makes sure to visit the orphanage whenever she travels to India.
Talking about her charitable work, Viktorija shares, "There are a lot of children out there who don't have access to basic necessities, let alone the privilege of having an education."
"I want to be able to help them get all that they deserve and to pursue their dreams. It's a personal goal for me to travel to various countries across the globe and to set up organisations or to associate with existing organisations that can empower orphans and underprivileged kids."
Viktorija has many more affiliations with other organisations like Astikya across many countries and ensures that whenever she travels to a new place, she takes time to visit establishments such as this.